The atmosphere in Hollywood Hills is now very unsettling. After the incident with Shawn Mendes and Camila Cabello, their neighbors cannot sleep well. The break-in of the famous couple's dwelling made everyone think about their own safety. So, now neighbors of Mendes and Cabello are adding armed guards and acquiring new security systems.
We will remind you that last month robbers broke into this celebrity couple's home and hijacked Mendes' car.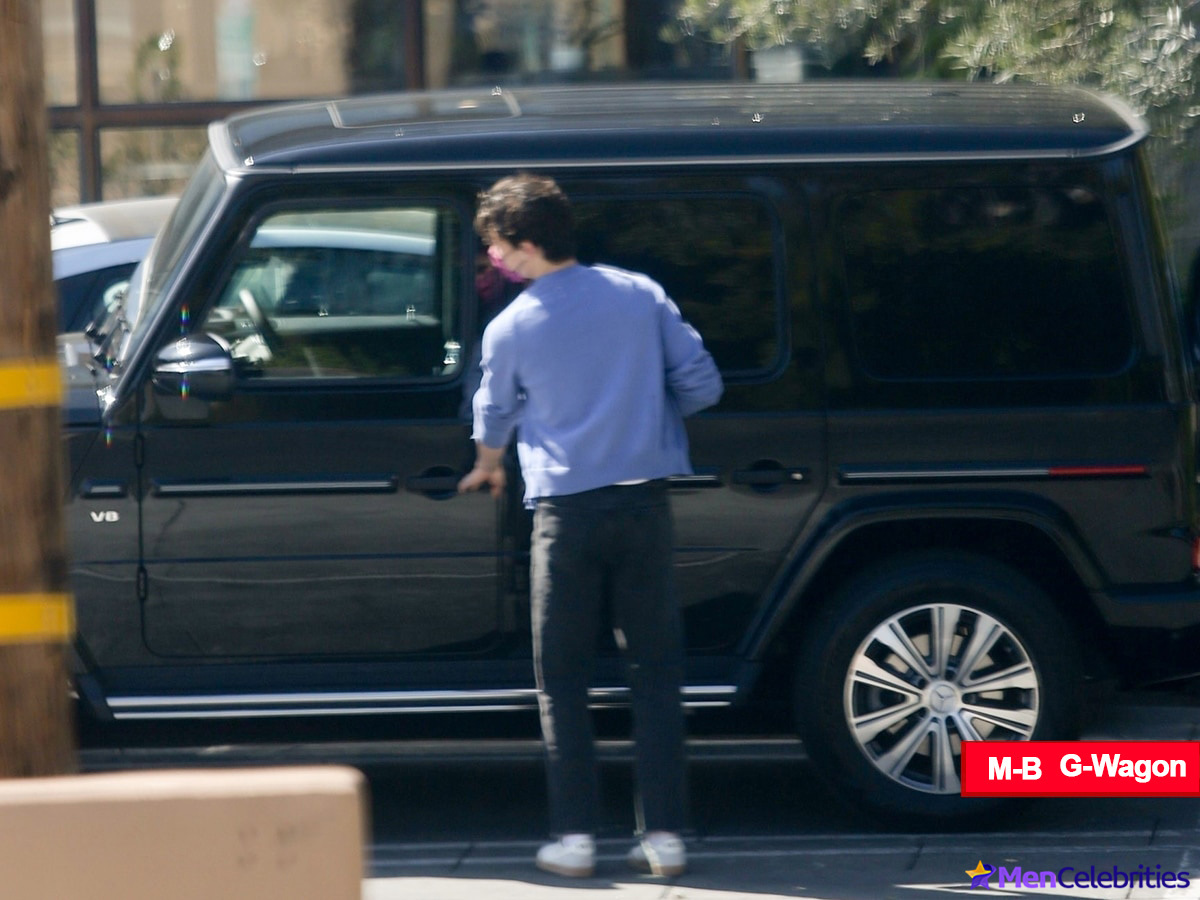 So now the neighbors have installed the latest video surveillance programs everywhere and also signed up for the armed guard service.
Well, let all these measures help them reduce the crime rate in this district, and people will finally feel safe!