Until recently, Kanye West had a pair of shoes that he wore at the 2008 Grammy Awards. Then he sang the songs "Stronger" and "Hey Mama" in his 'Grammy Worn' Nikes. Who would have thought that now these sneakers will be sold for a 7-figure price!
The deal was mediated by Sotheby's. According to them, the Nike Air Yeezy shoes were paid $ 1.8 million! Shoes have never been sold at such a colossal price. That said, this pair of sneakers has become the most expensive shoe ever sold. So what are these shoes? The combination of two well-known brands Yeezy and Nike has very successfully combined in this size 12 sneaker.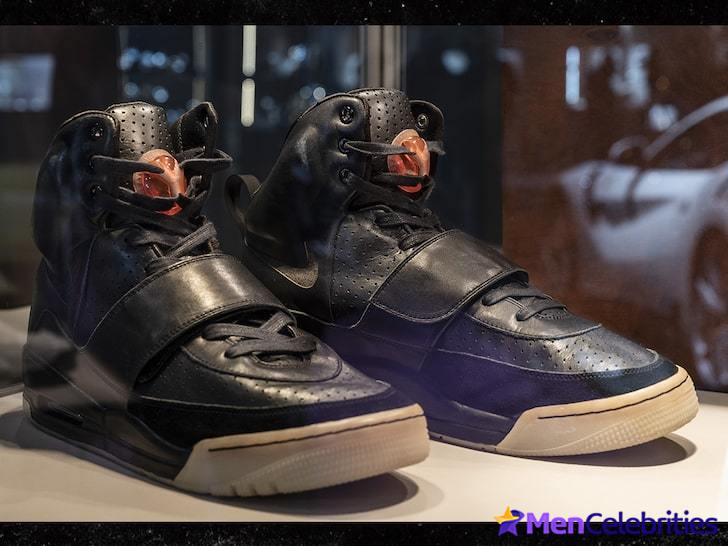 By the way, last year Nike Air Jordan 1985 sneakers were sold for 615 thousand dollars. And it seemed that this record would be very difficult to beat. But look, it wasn't long before Kanye's shoes beat him almost 3 times!
The buyer was not a private person, but a sneaker investment marketplace RARES. So maybe these sneakers will be back on sale soon, and you can start saving for them right now!