It is highly likely that Matthew McConaughey will run for the Texas governorship in the near future. As it turned out, Matthew McConaughey enjoys a lot of confidence among voters. At least this is evidenced by the results of a random sample. So, out of 1000 voters, many were ready to vote for him.
Matthew McConaughey may be a viable candidate for Texas governor; poll shows actor ahead of Abbott
https://t.co/affWEzuAk5

— David Jolly (@DavidJollyFL) April 18, 2021
The University of Texas Tyler and The Dallas Morning News also conducted their polls. And judging by their data, 45% of people surveyed would vote for McConaughey.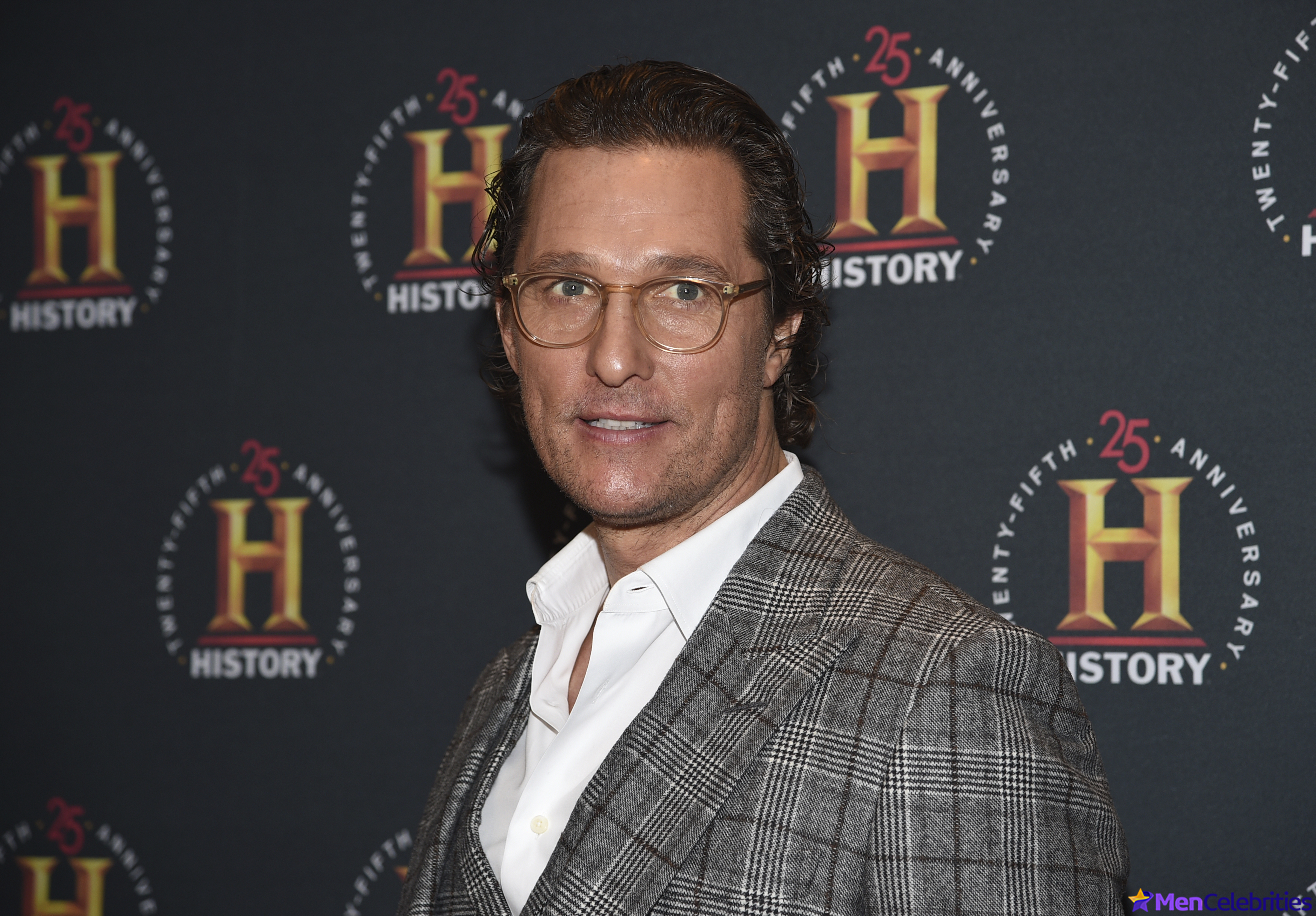 Matthew himself has not yet decided whether he will take part in the running, but noted that everything will up to the people. It also remains a mystery which party he will prefer – the Dems or the GOP.
Well, we wish McConaughey good luck if he still decides to take part in the races. After all, people think that this guy is capable of taking a stab at politics.