It's been 10 years since Arnold Schwarzenegger and Maria Shriver parted ways. But the procedure from the divorce continues to this day. But it looks like the case with their divorce will end soon, judging by the latest new update.
The reason that Maria filed for divorce in summer 2011 was Arnold's betrayal. As it turned out, Arnold cheated on Mary with their housekeeper, and as a result of their romance, his illegitimate son Joseph Baena was born.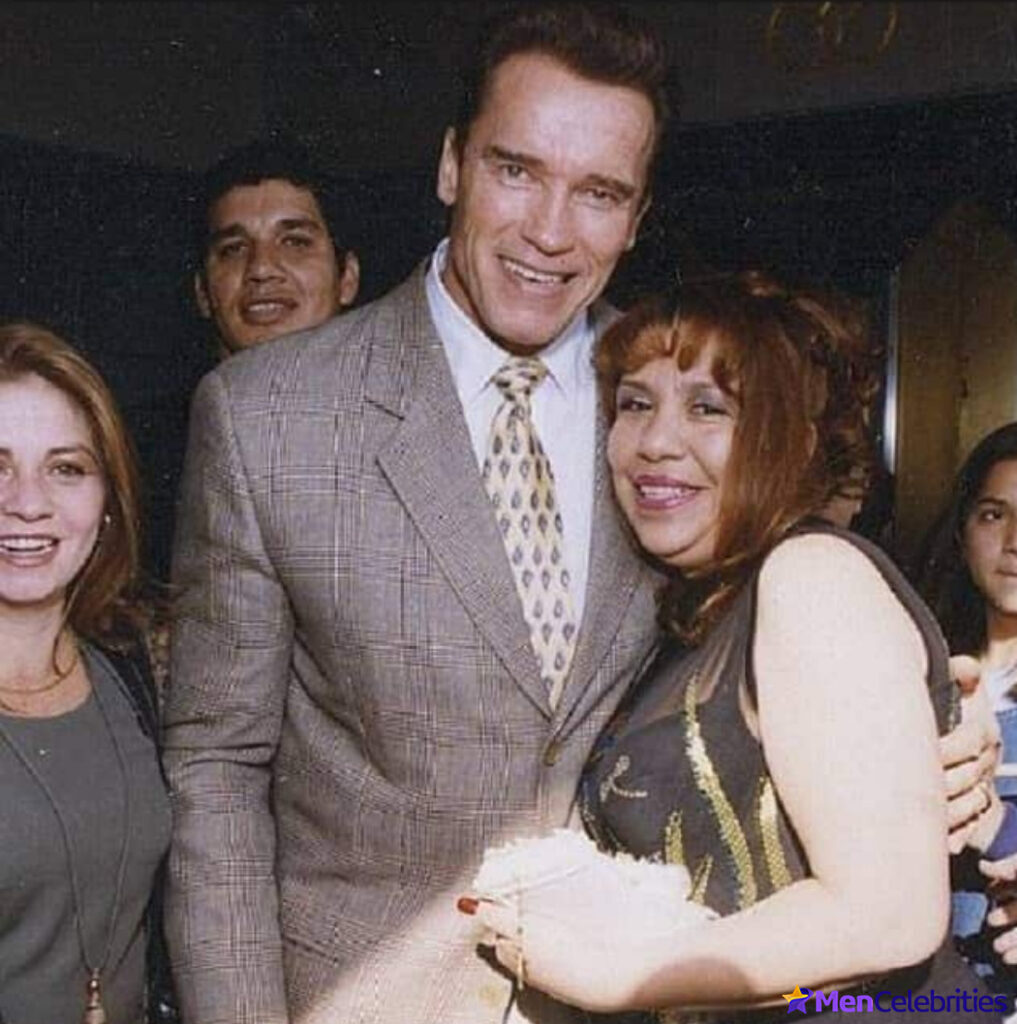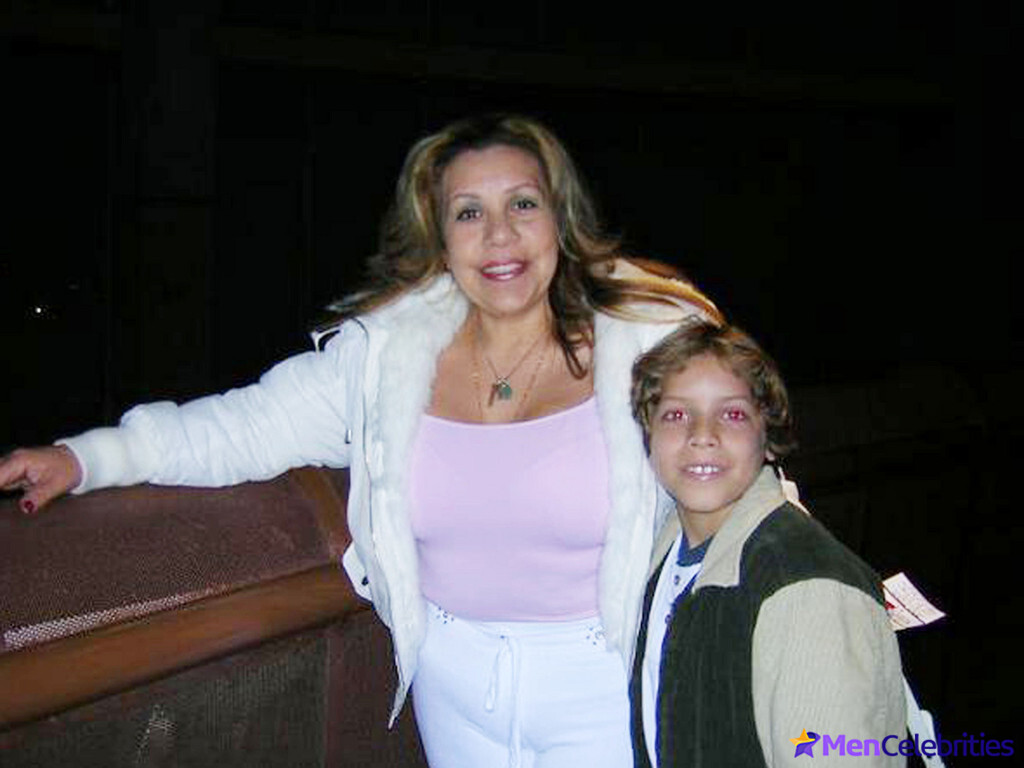 Recently, Schwarzenegger filed a declaration of disclosure, which may indicate that the divorce is being finalized. The 4 children of this couple no longer need custody as they are adults. Therefore, it all comes down only to the division of money. Since Schwarzenegger and Shriver did not enter into a prenuptial agreement, their $ 400 million property should be divided equally.