Zac Efron has confirmed that he has the most serious intentions to leave Hollywood. This actor recently sold his home in L.A. for $ 5.3 Mil. And that's less than his original asking price of $ 5.9 Mil, but it looks like he wants out so much if he agreed to it.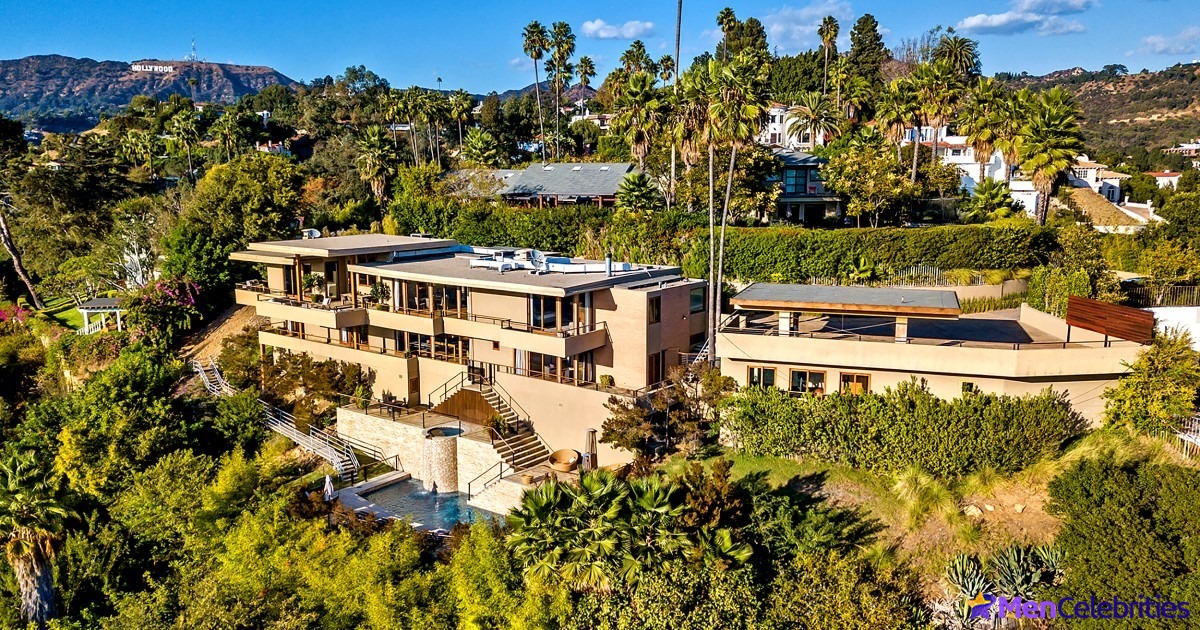 As a reminder, this male celebrity putt his home in the Los Feliz neighborhood on the market in December last year. As you know, he is going to move to Australia.
By the way, in 2013, Efron bought this house for $ 4 million. However, now that he has renovated the pool and spa with a waterfall, as well as done other renovations, the value of the house has increased.
This 3-story, 5-bedroom home is located in the coveted Oaks neighborhood near Hollywood Hills. It offers stunning views of the entire city and the ocean. It's unclear why Efron wants to leave such a stunning location. But he seems to have very good reasons for this.