37-year-old Steven Yeun found himself in the spotlight after his great acting in Minari. Incidentally, this male celebrity will grace the cover of GQ's April 2021 issue. And also readers will be able to enjoy his candid interview with his most notable quotes.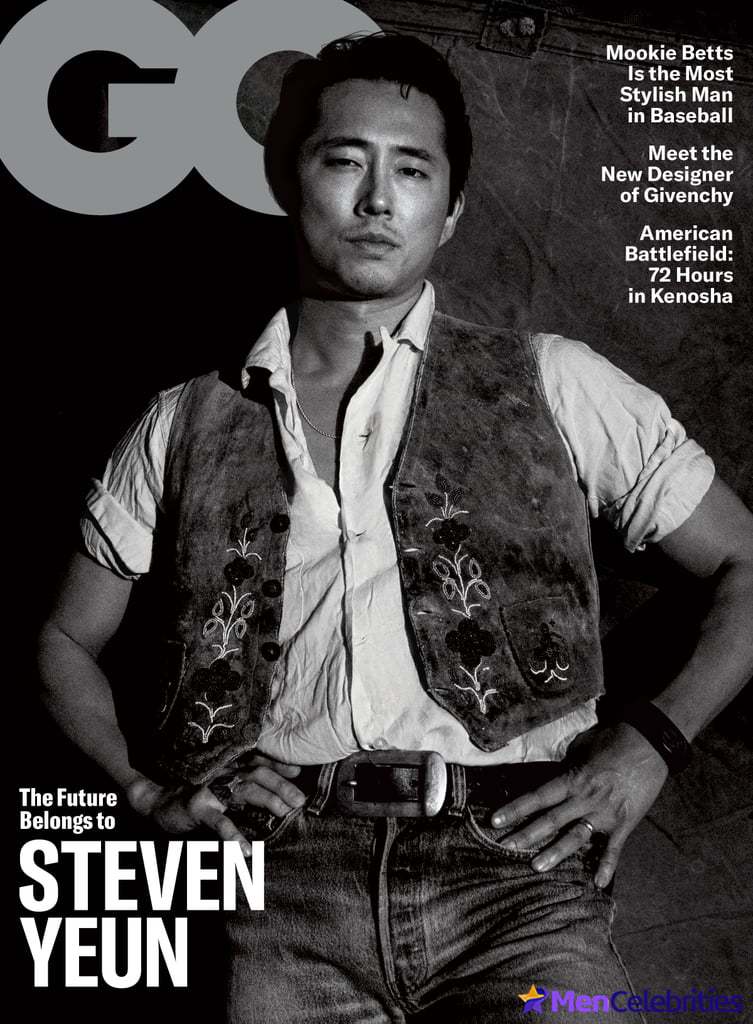 This American actor will talk about how difficult it was for him to play the role of Jacob Yi. He will also discuss the Golden Globes controversy regarding Minari. As you know, Minari was categorized as a foreign film and highlighted issues such as difficulties in representing Korean culture and problems with immigrant identity. As a reminder, the Steven family emigrated from Seoul when the boy was 4 years old.
In The Walking Dead, he already played the role of an Asian guy and this brought him worldwide fame. And he managed to do it in other films as well. So, Minari with his participation won the Globes' foreign language film award. And Steven Yeun himself is the likely Oscar nominee. Well, let's wish him good luck!