American actor Kevin Hart paid a heavy price for his gullibility. After all, his personal shopper managed to cheat him for more than $ 1 million!
A court hearing on this case took place in New York on Wednesday. So, Dylan Syer was accused of embezzlement on an especially large scale, as well as 9 more counts. Prosecutors argued that he took advantage of his official position. Because Syer knew Hart's credit card information, he could easily transfer money to his account and then spend it.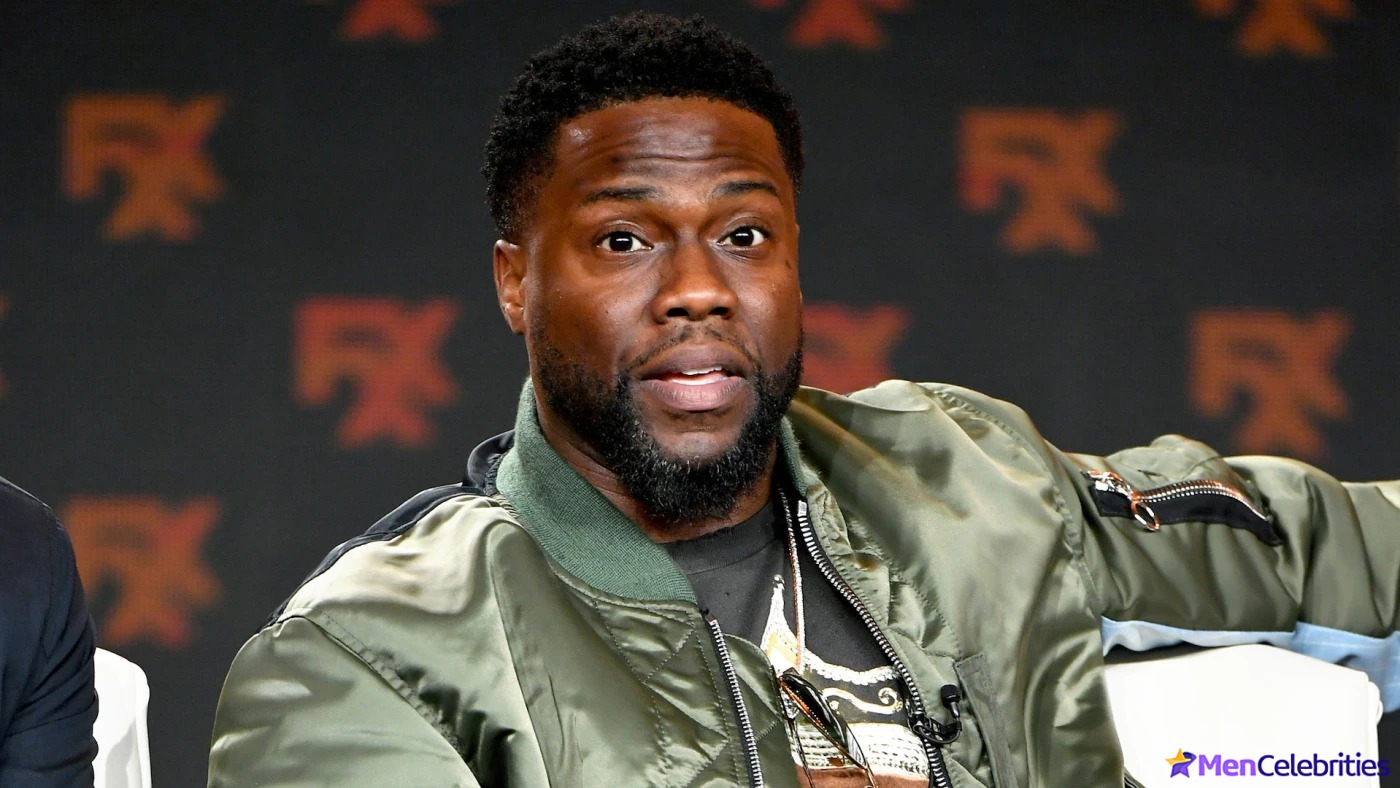 Dylan Syer started working with Kevin Hart back in 2015. The essence of his job was to make legit purchases on behalf of Kevin. However, Melinda Katz, District Attorney, claims Syer had started stealing large sums of money from a Hart credit card and then transferring them into his personal bank account.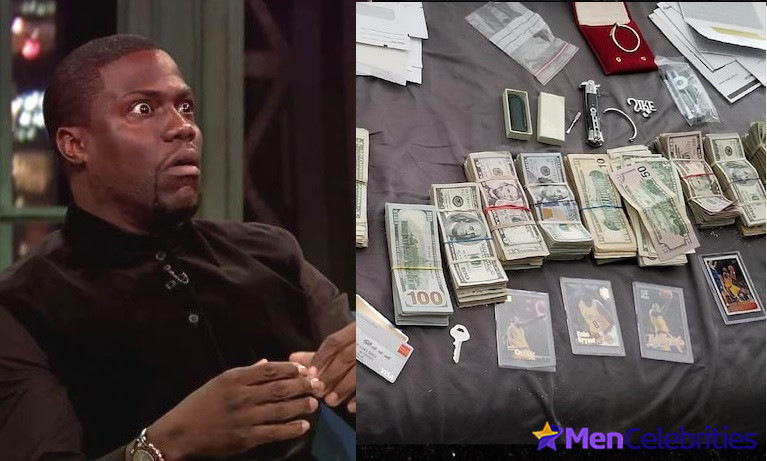 Syer spent all the stolen money on himself. According to the estimates of the prosecutor's office for 2 years, Hart was deceived by almost 1.2 million dollars. Syer spent most of his money on the purchase of art, jewelry and watches, collectibles.
Katz says the purchases included Louis Vuitton handbags, Bearbrick collectible dolls, Patek Philippe watches, and other high value items. The prosecutor's office is making every effort to collect all items purchased by Dylan Syer and return the money to Hart.