The Brit Awards recently took place in the UK. It was one of the first live performances since the start of the pandemic. The opening ceremony was held by Elton John and Olly Alexander, who performed the song "It's A Sin" by the Pet Shop Boys. Shortly before that, Olly admitted that he dreamed of such a performance since childhood.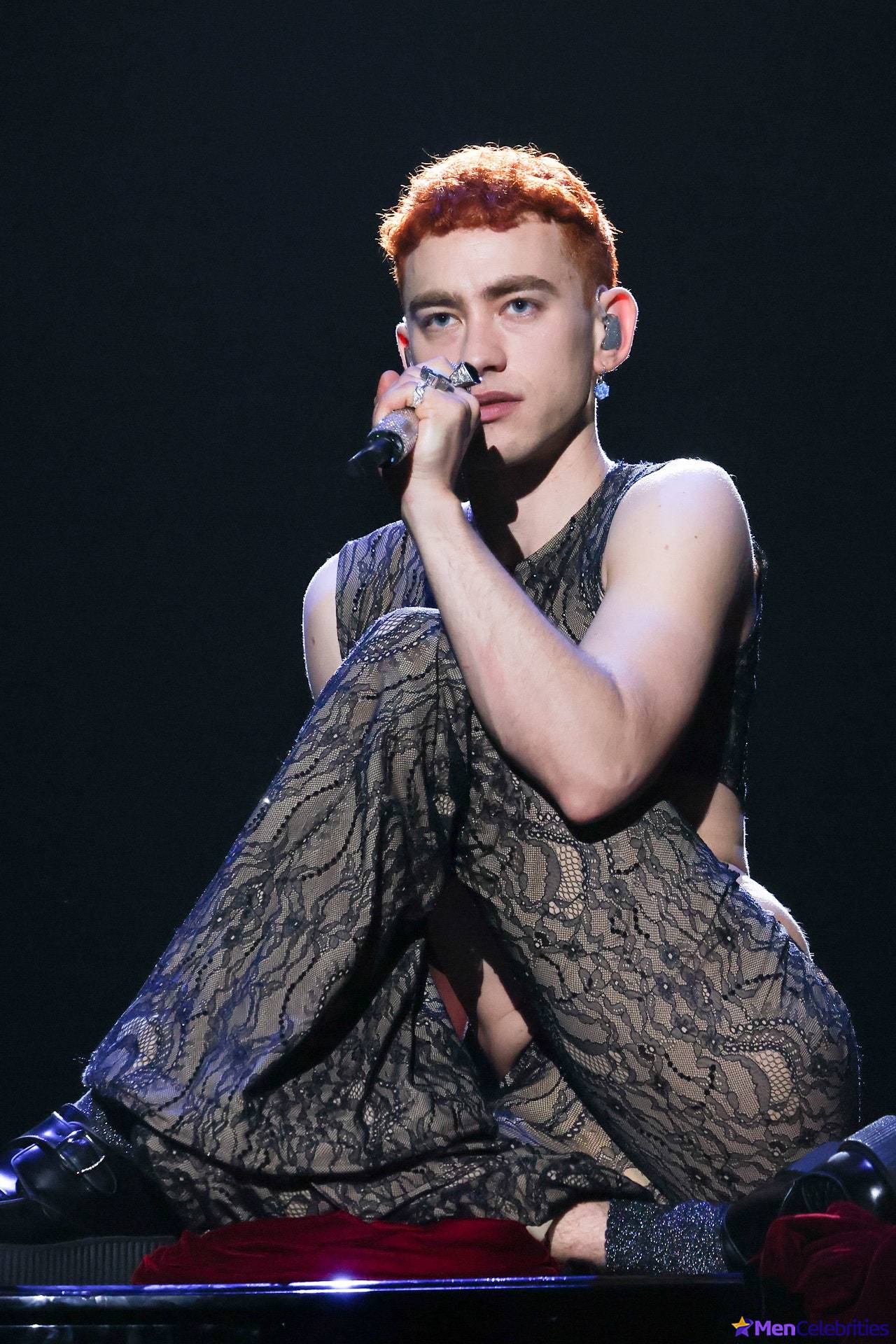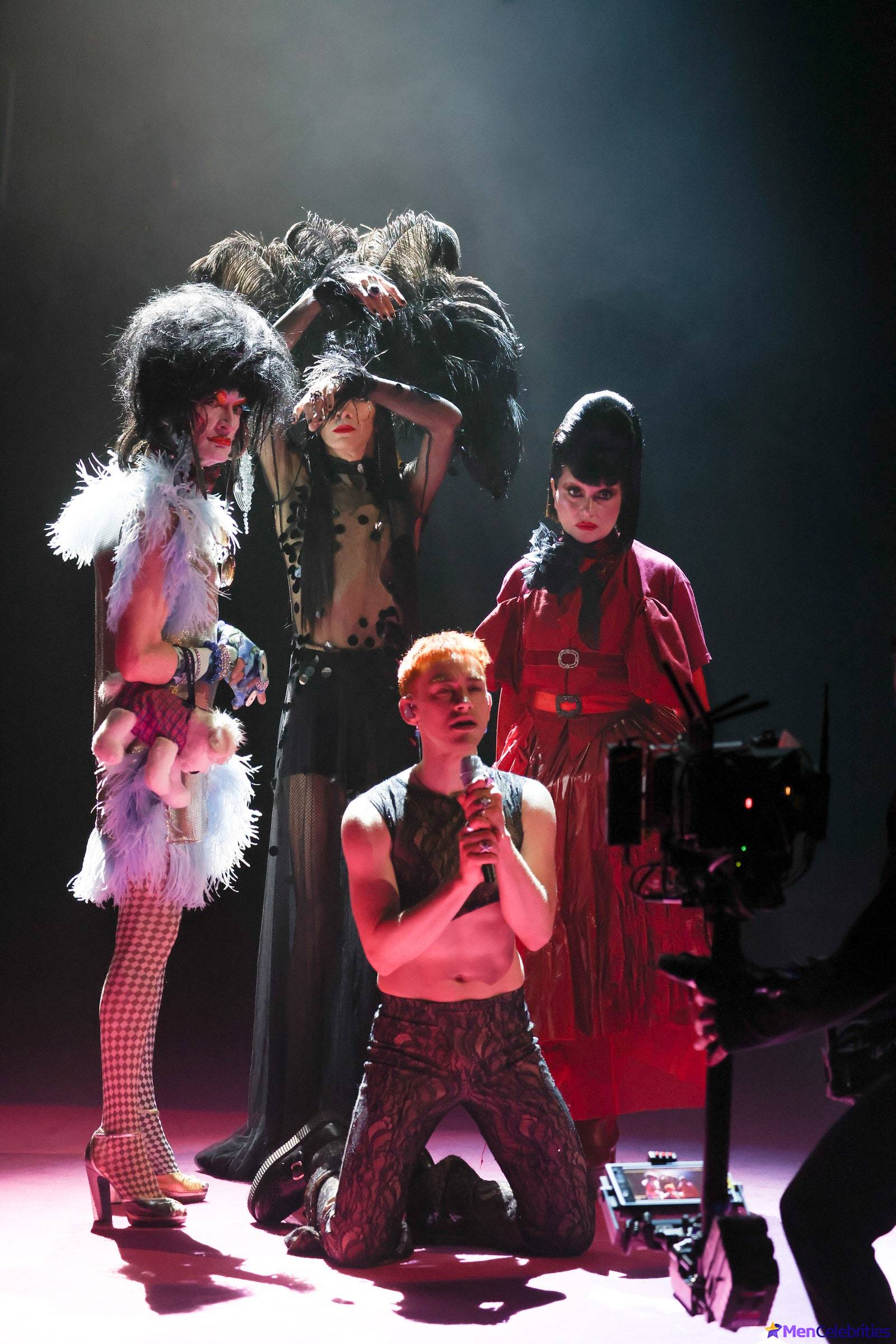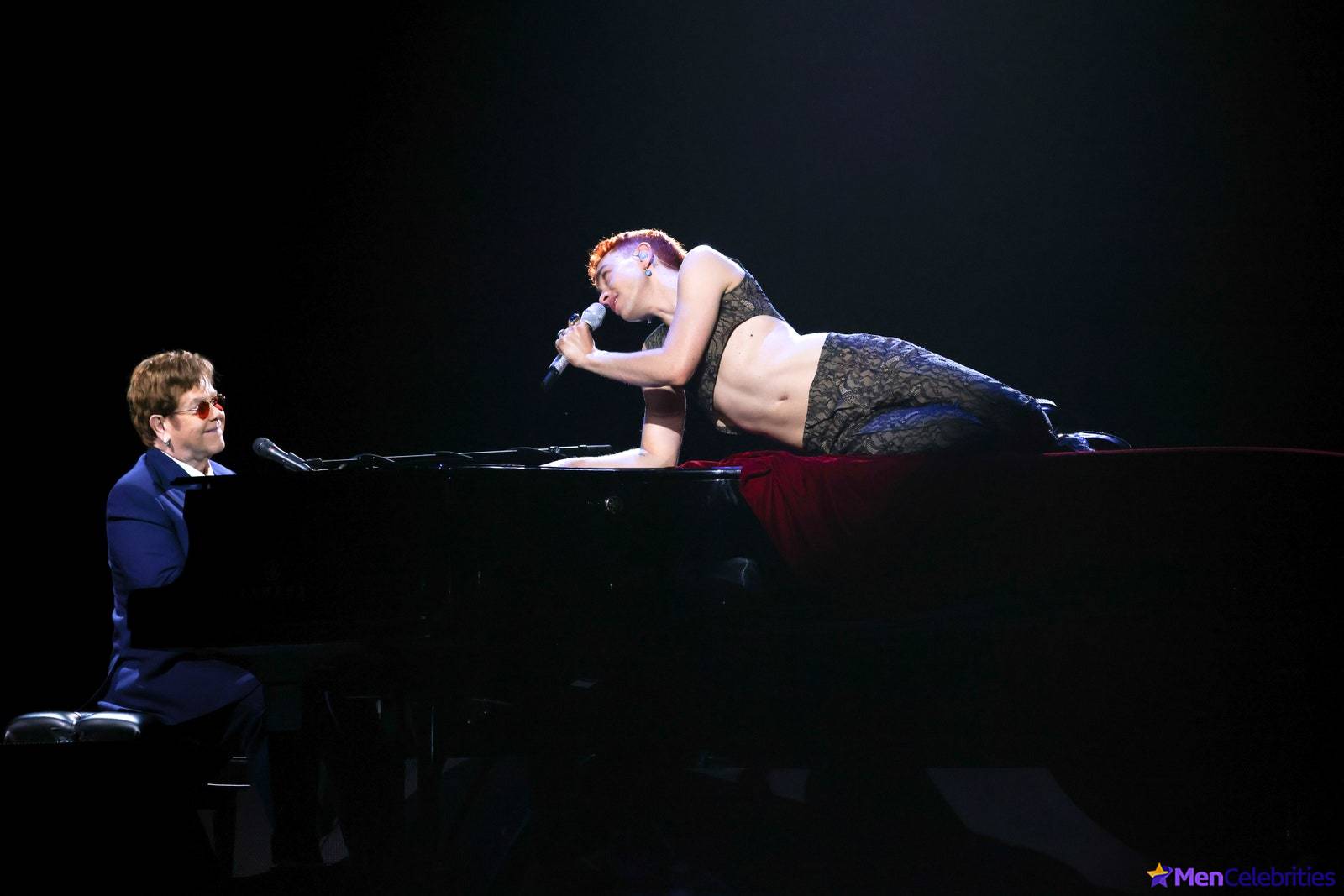 Many already know Olly Alexander for her role as Ritchie in the Russell T Davies's Channel 4 show. This TV show highlighted the gay experience as well as the queer history.
Olly chose an outfit from the American-British designer Harris Reed for his performance costume. Well, he looked very seductive in a halter-style crop top and flared trousers, as well as with creepers and a velvet cape. Thanks to this, Olly Alexander achieved a glamorous look and felt like the most powerful gay self.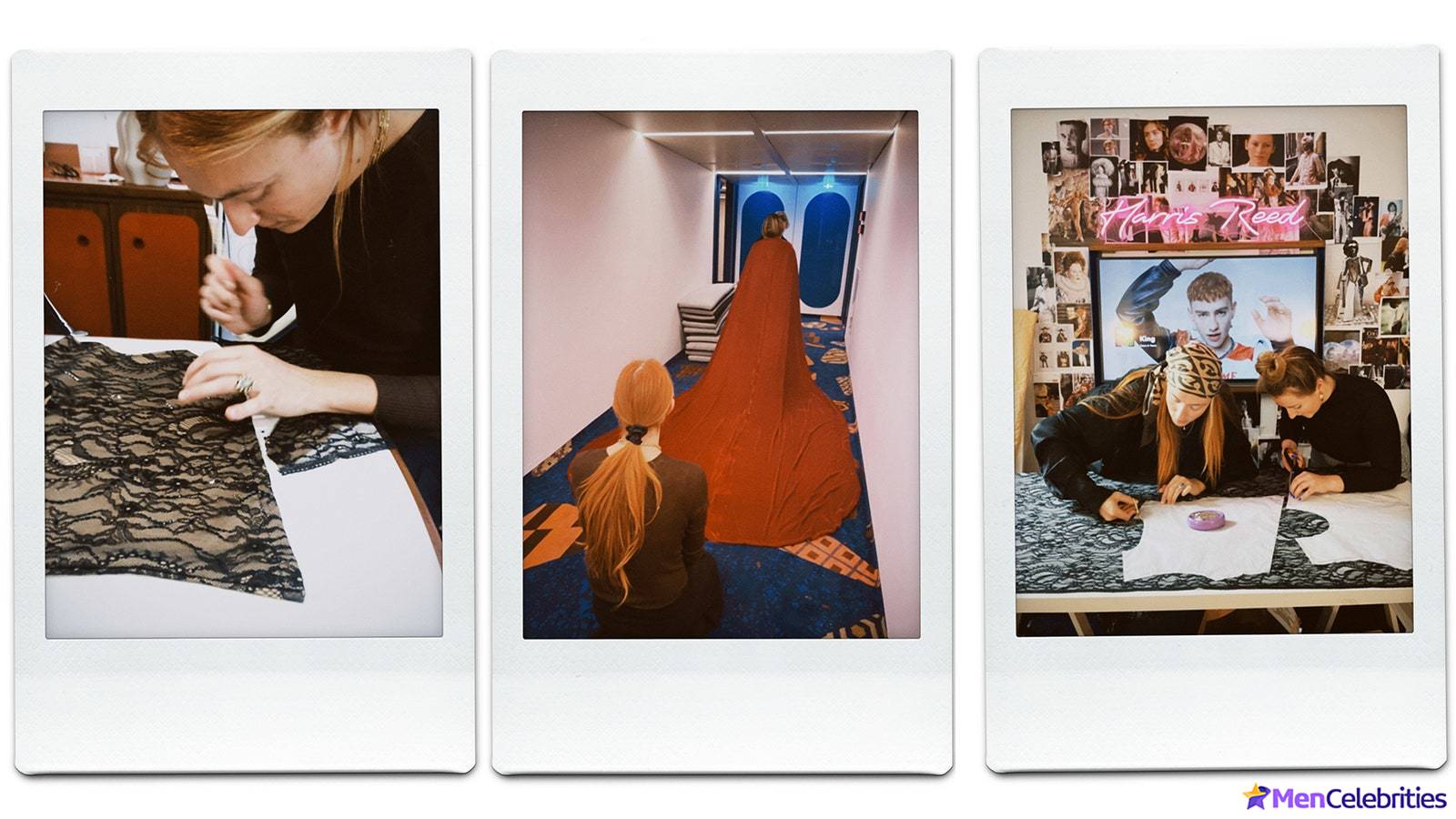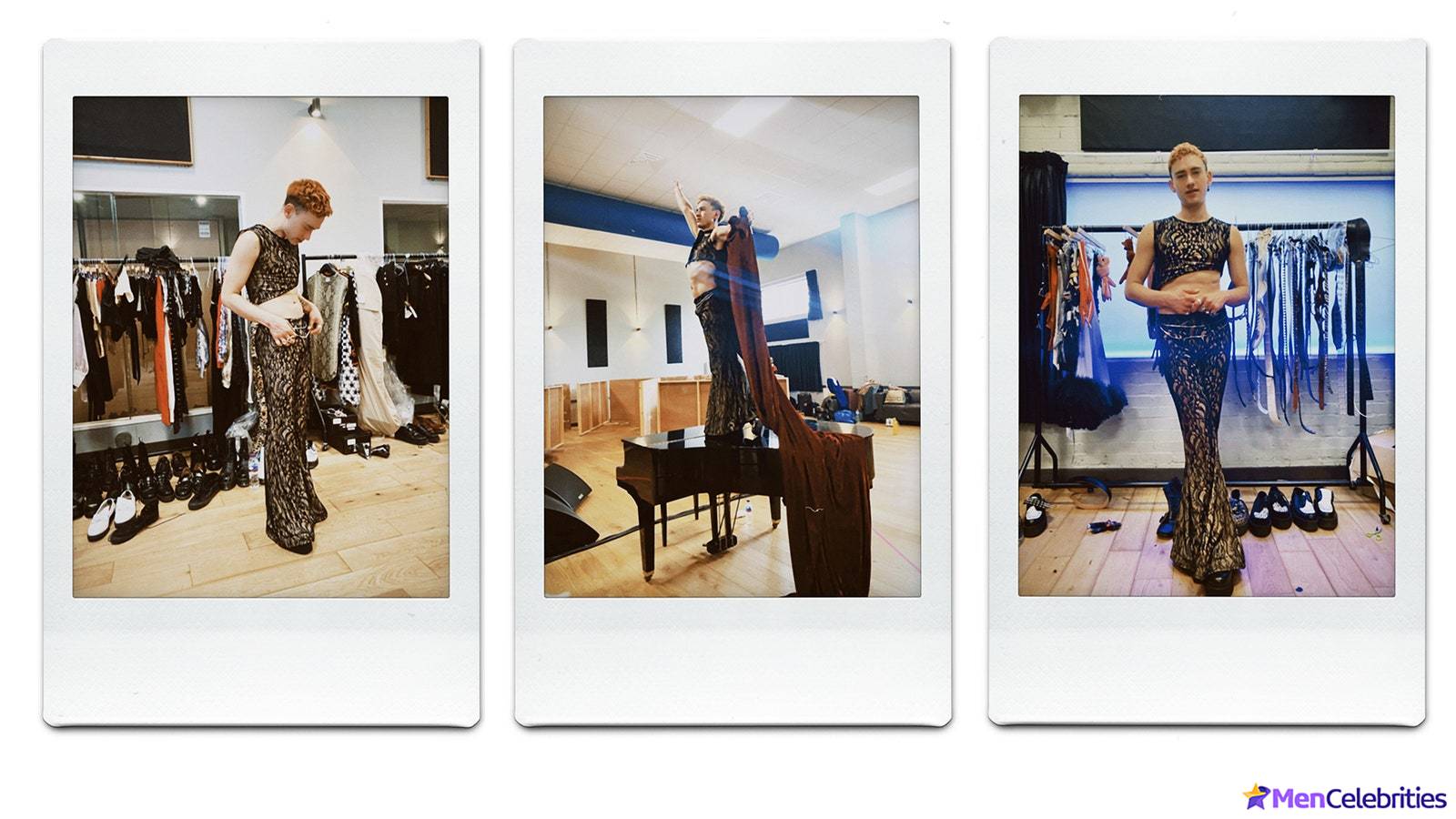 This performance will undoubtedly have an impact on the future career of Olly Alexander. Moreover, for 18 months he worked on the creation of his album. Well, we wish him creative success and new, even more provocative and unusual designs from Reed!