Jason Sudeikis is one of those who know how to admit their mistakes. This male celebrity received the best comedy series Critics' Choice Award for Ted Lasso. And the actor immediately thanked his ex-fiancée Olivia Wilde, without whose influence these funny series might not have been.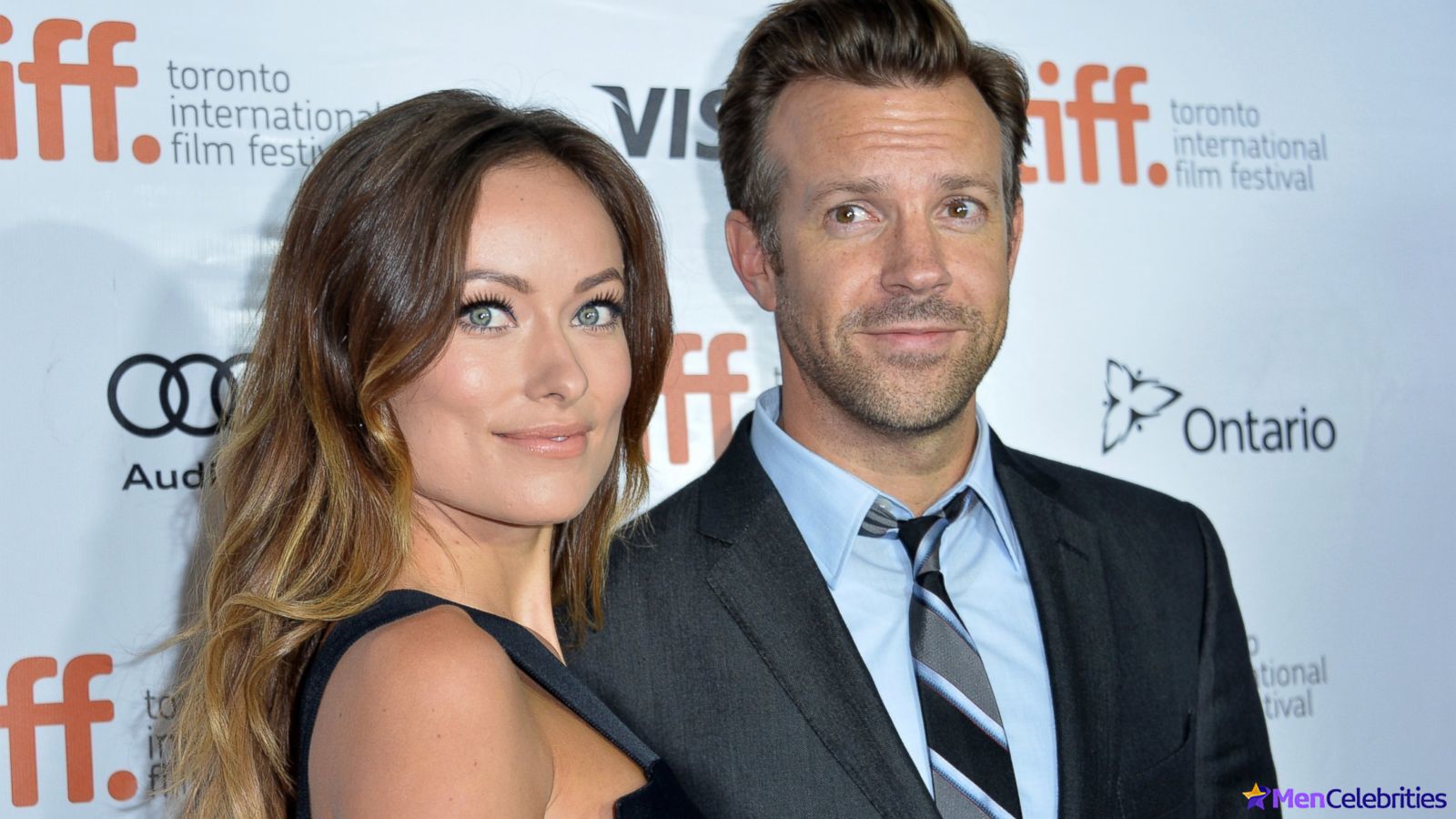 On Sunday night Sudeikis thanked his team and Apple TV+… Then he noted that the idea of creating this show originally belonged to Olivia. By the way, Jason himself at first did not agree with her, but now he admitted that Wilde was still right.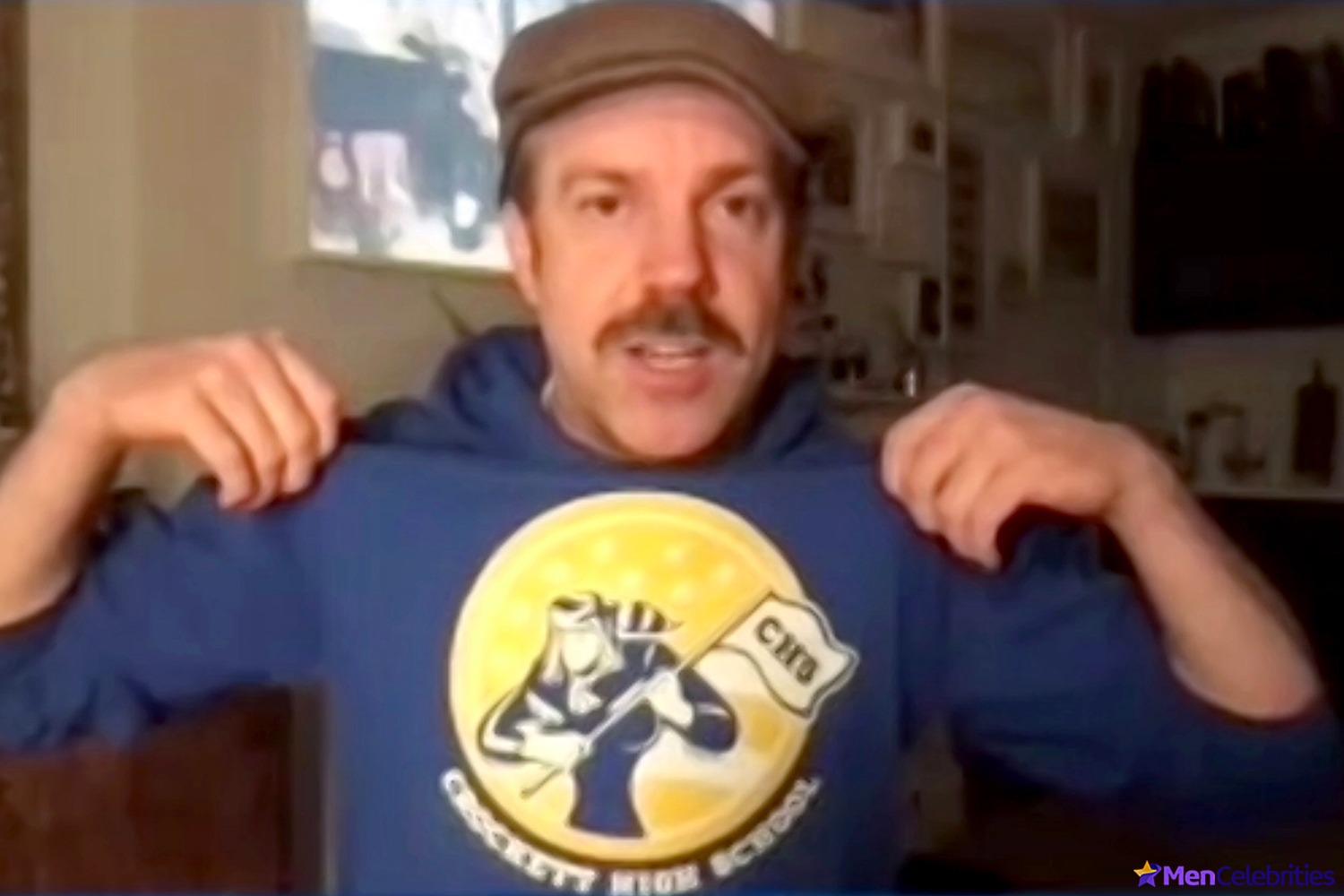 These are not the only Jason awards for this TV show. So, he received the award for best actor in a comedy series. To further emphasize Olivia's importance, he even donned a blue hoodie with the emblem for Crockett High School. This is a fictional school from Booksmart, directed by Olivia.