It seems that one star couple has become less, because Ben Affleck and Ana de Armas broke up after a year of relationship.
Recently, both of these actors have announced their breakup, although it looks like it was Ana who broke up with Ben. But still, the couple managed to leave in an amicable way and without offense. Now Ben is spending time with his family and pursuing a career, so he has almost no time to be sad.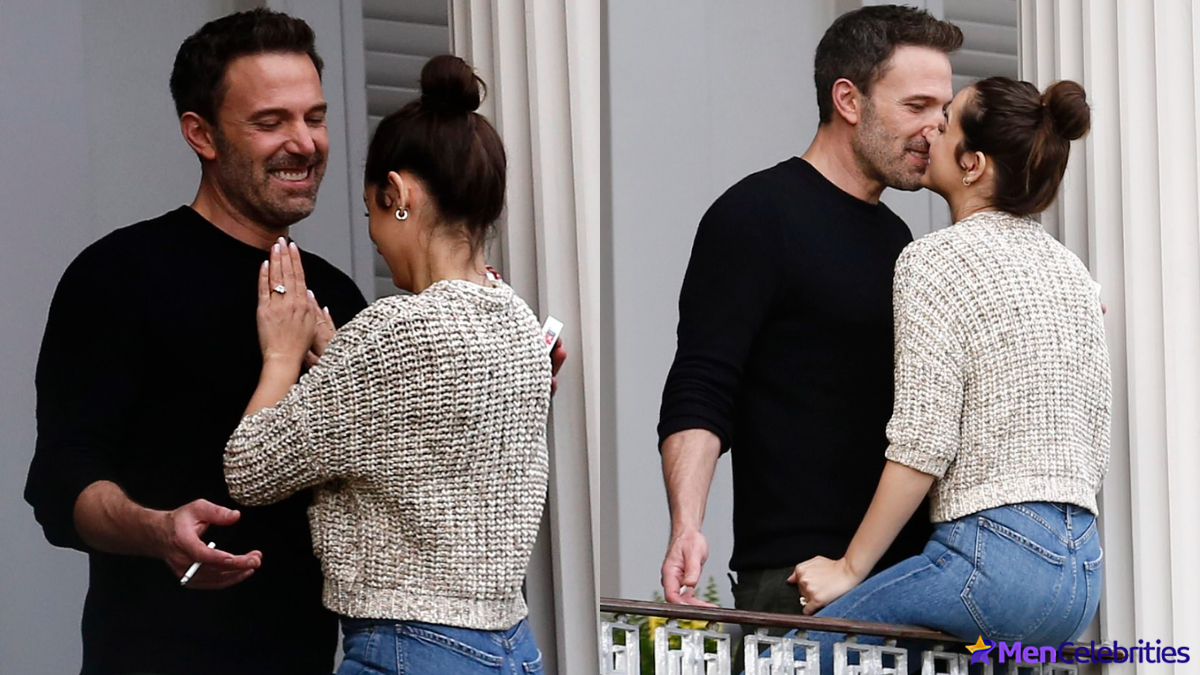 Their acquaintance happened during the filming of the movie "Deep Water". Ben and Ana first announced their relationship by appearing in public together last March. The relationship promised to be very serious, because Affleck even introduced Ana to his children, and it looks like they all began to live together. The couple in love could often be seen walking their dogs.
Ana and Ben last appeared together in November. But we all know that breakups can be temporary. Many Hollywood couples have ended their relationship and then started again. Perhaps this is in store for the Ben & Ana couple, too?