Nikki Reed received sincere congratulations on her 33rd birthday from her husband Ian Somerhalder. He noted that Nikki actually dedicated her life to help him pay off 8-figure sum debts. These debts depressed Ian Somerhalder so much that he even ended up in the hospital 4 times in 2 years.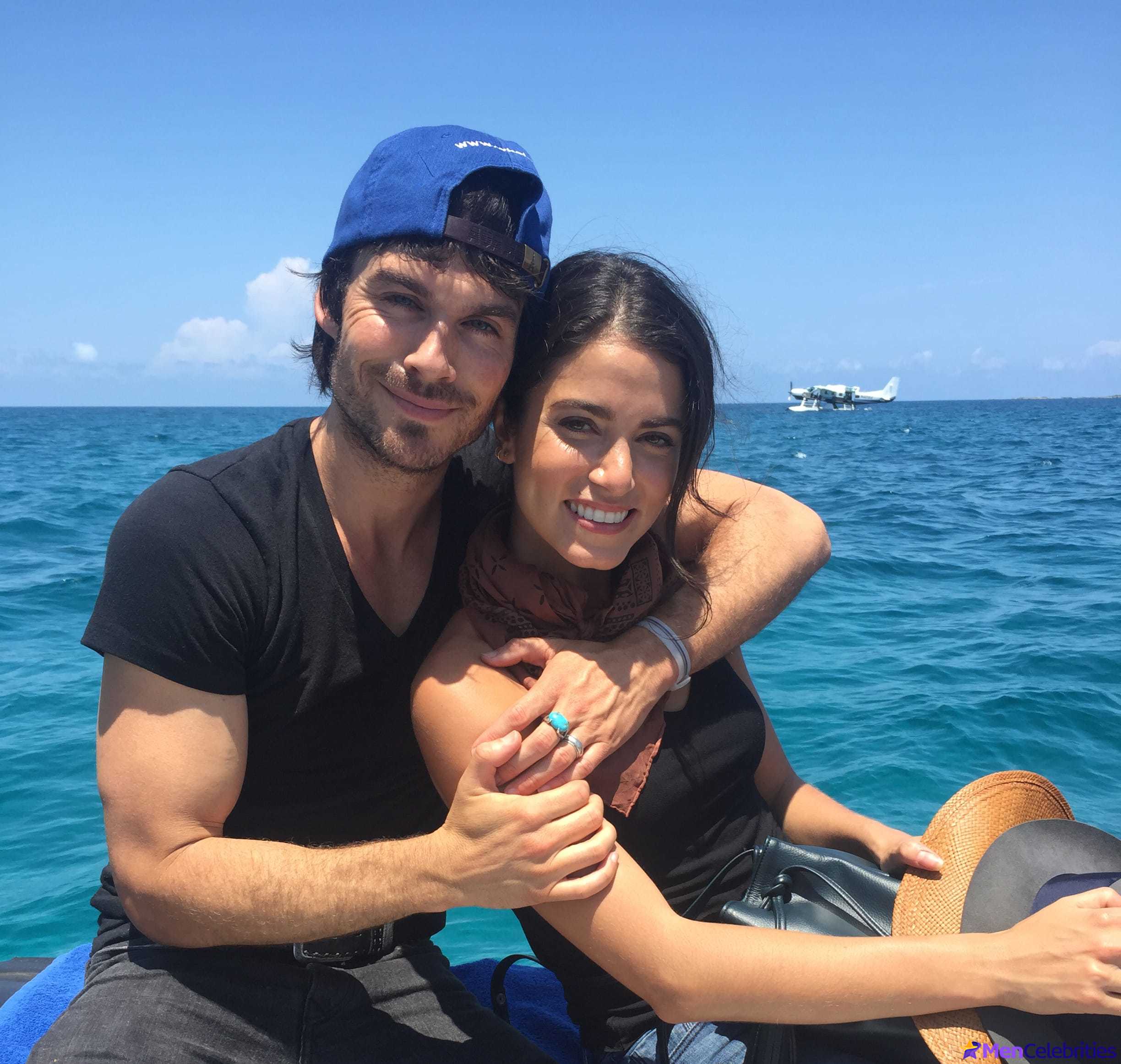 So, Ian admitted on his Instagram that the company he created owed collectors a huge amount of money. And this happened even before Nikki and Ian became a couple. "The Vampire Diaries" star had to travel and work a lot to pay off his debts. His wife, Nikki, kept up with him and helped him pay off his debts and start all over again.
Ian Somerhalder considers his wife a superwoman and is insanely grateful to her. Recall that the couple got married in 2015 and they are raising a daughter together.