Well, it looks like it's time to congratulate the new famous couple Harry Styles and Olivia Wilde. These celebrities decided not to keep their relationship a secret and appeared together at the wedding of Jeffrey Azoff, Harry's manager, last weekend.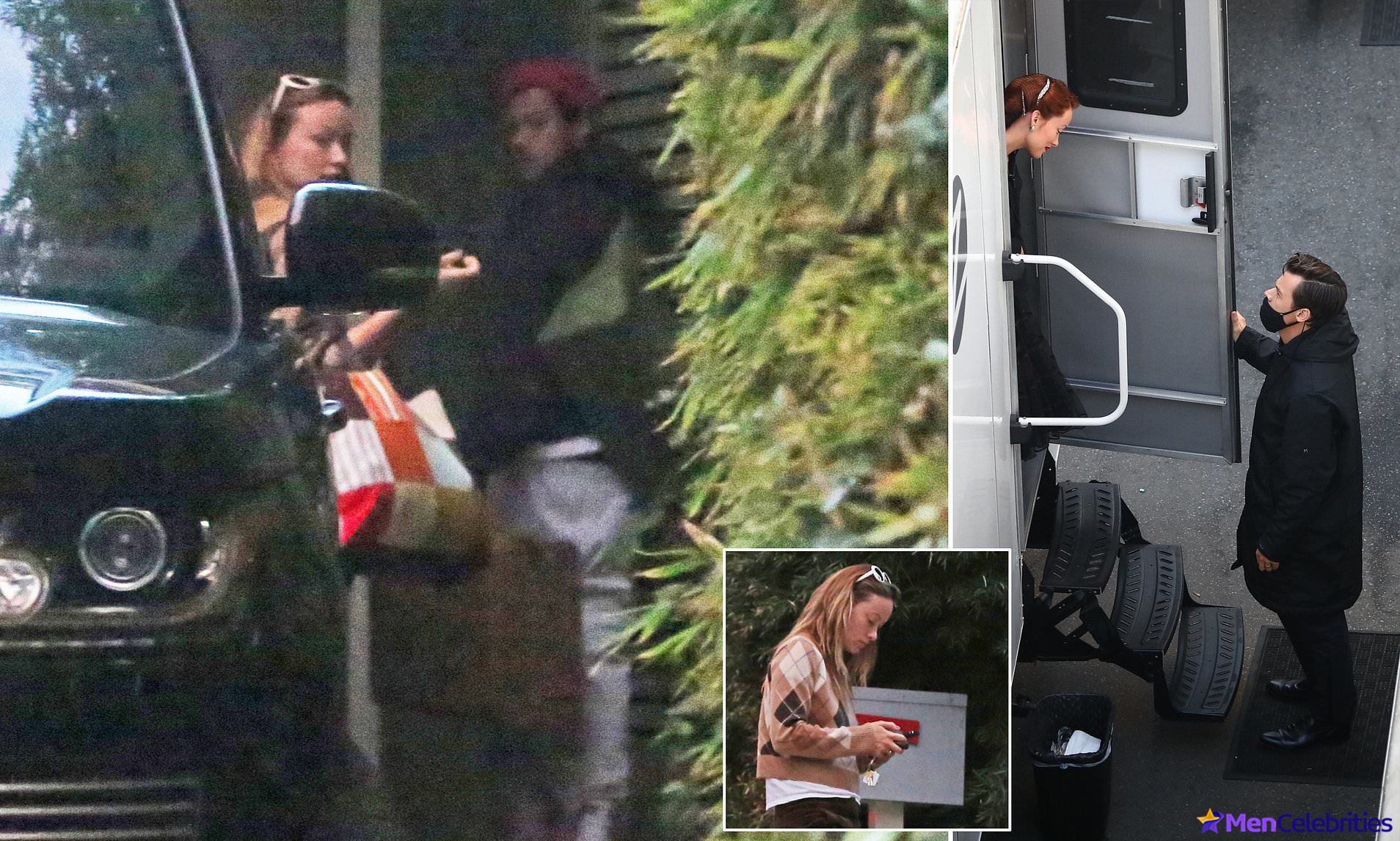 The wedding took place in Montecito and only 16 people were invited to ensure that everyone was protected from COVID. Therefore, the fact that Styles brought Wilde with him speaks of a rather serious relationship between them. The lovers tenderly held hands, trying to spend as much time with each other as possible.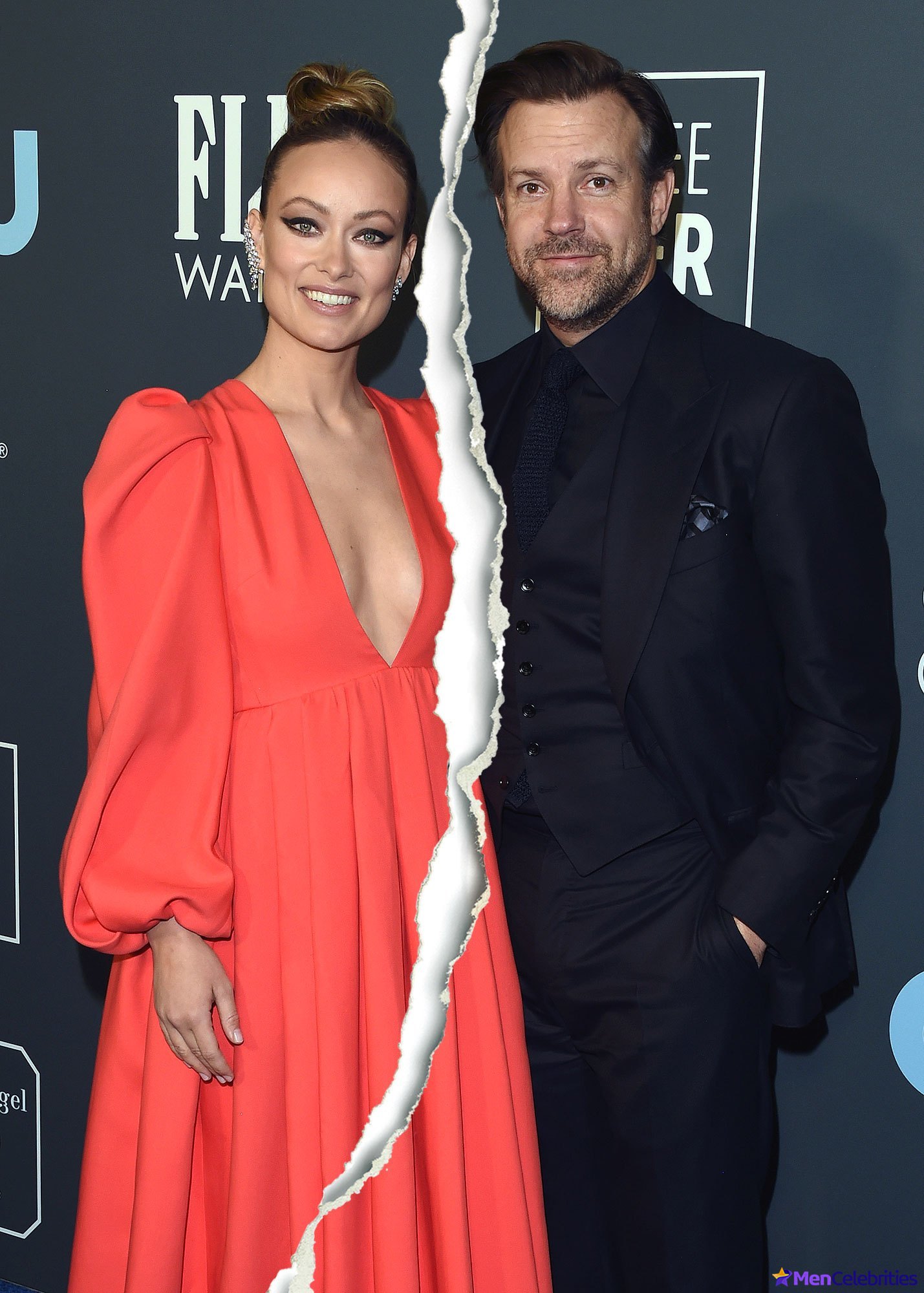 By the way, for the 36-year-old actress, this is the first public relationship with a man after she broke up with Jason Sudeikis. Wilde and Sudeikis have been a couple for 7 years and have 2 children, but that hasn't saved the couple from breaking up. I wonder if 26-year-old Harry Styles could have caused this spat?
But be that as it may, now the faces of Harry and Olivia say that they are very happy, and we can only be happy for them!