There is a high probability that Golding will be the next actor to play the legendary 007. As became known, Daniel Craig is reported to be playing as Bond for the last time in the fifth film "No Time to Die" in November.
Many predicted that Tom Hardy would play instead of Craig. Henry Cavill, Idris Elba, Clive Owen, and Tom Hiddleston are also rumored to be 007. However, the producers have not yet confirmed this information. One should also not dismiss the candidacy of Henry Golding, who also perfectly suits the role of the special agent.
Judging by recent Golding films such as "Monsoon", "The Gentlemen", and "Crazy Rich Asians," he has demonstrated that he has all the necessary qualities for this role. Besides, his age will allow this actor to play this role for a long time.
This actor was incredibly charming in "Crazy Rich Asians". There Henry Golding will play the role of Nick Young, a guy from a wealthy family, and his fiancee on the screen will be Constance Wu, who plays Rachel Chu.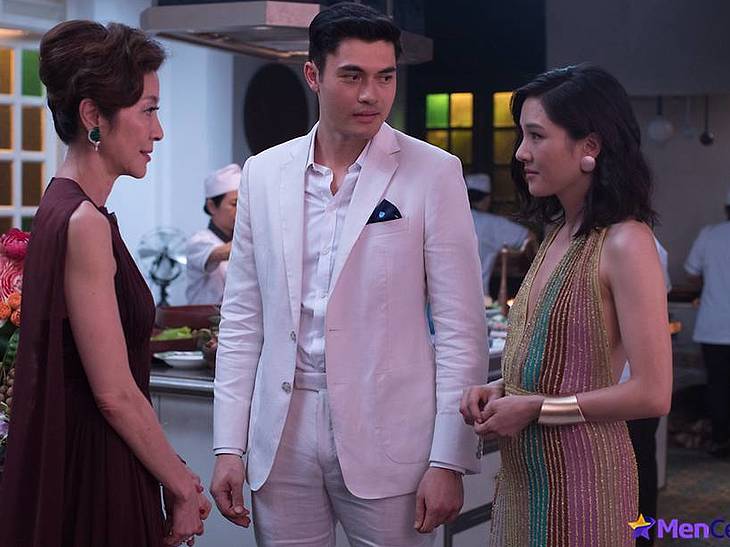 As befits to the rich man, Golding always appears on screen in the chicest suits and the most fashionable places. He would undoubtedly look very organic if he appeared in one of the most prestigious casinos, in which the hero of James Bond often appears. Henry Golding has a charm and suaveness that drives all the women around crazy. He would make a great heartthrob James Bond. He's also cool, but very romantic at the same time, which could be an amazing advantage for 007's next incarnation.
Craig's Bond managed to play well in rough scenes, and this is very significant for the role of a special agent. Craig looked very convincing during shootouts, fights, and chases. Golding can also be tough, as he showed in "The Gentlemen" as Dry Eye. As you can see, this handsome man behaves very confidently in any dangerous situation.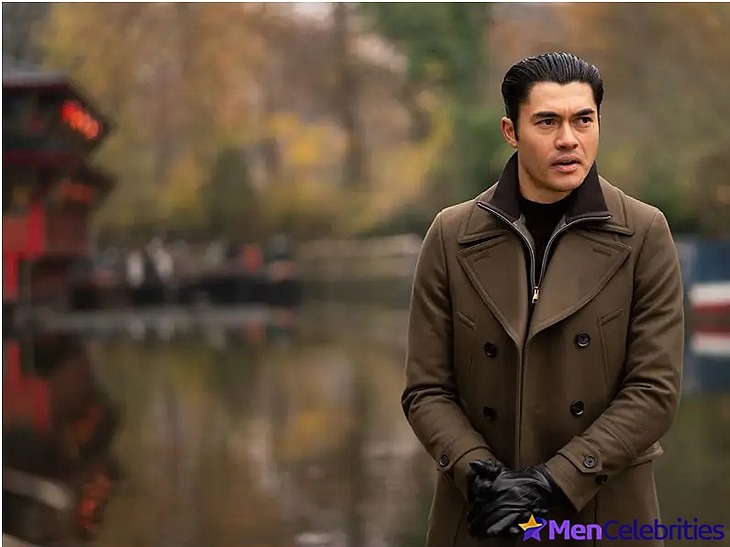 This male celebrity played the role of a Vietnamese gay man perfectly in "Monsoon". Golding manages to play very impressively, while steadfastly hiding its boiling emotions. For the role of James Bond, such a skill is perfect, because the viewer wants to enjoy a deep performance.
Golding's age is suitable for the longevity role of 007. According to fans, Elba is ideal for the role of James Bond, but he is already 48 years old, which means that in that case, he will be the oldest actor to receive the role of this special agent. Although Roger Moore was starring from 45 to 57 years old in the role of 007, the average age of new actors applying for this role is 38.5 years. Hardy (43 years old), Hiddleston (39 years old), and Cavill (37 years old) are more suitable for this role in terms of age but still cannot compete with Golding(33 years old)..
By the way, Sean Connery was 32 years old and George Lazenby was 30 years old when they played Bond, so you shouldn't think that Golding is too young for the role.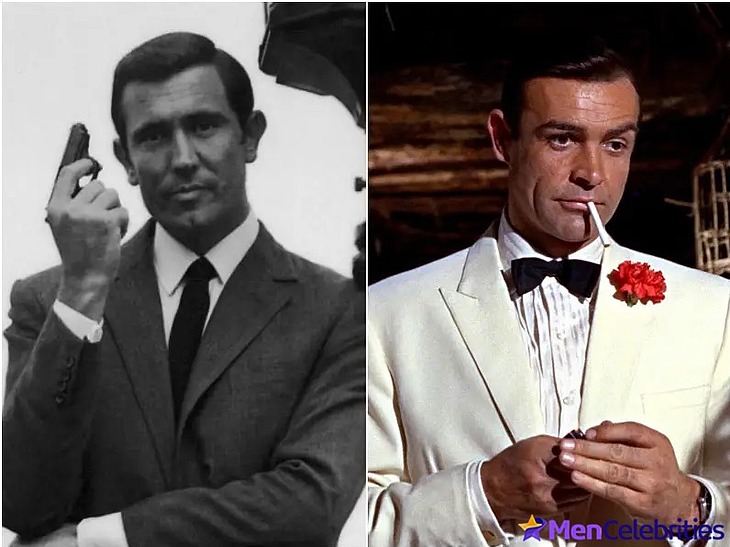 Younger age of the new James Bond would be more daring and modern, unlike Craig's Bond, which in recent films looked aging and non-progressive. In addition, if the producers chose Golding, then he would have the opportunity to star in 5-6 Bond films, which cannot be possible with other older actors.
Well, Henry Golding has already managed to impress everyone with his acting in "Crazy Rich Asians". Therefore, it remains to wish him good luck, because the role of the new Bond could undoubtedly make this guy the world-famous.