Marilyn Manson got sued for sexual assault last week. Investigators in L.A. investigate all the details in order to possibly bring criminal charges against him.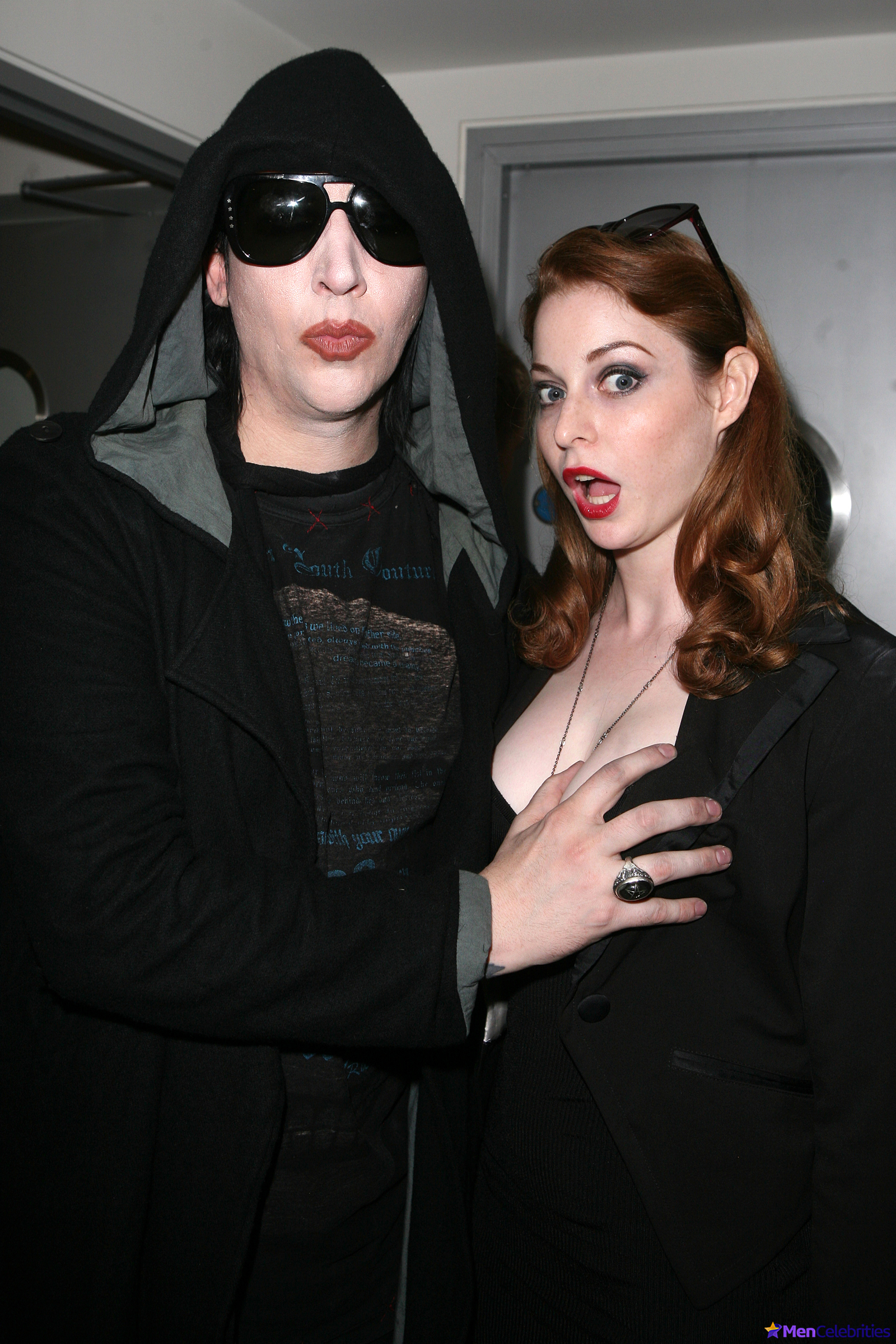 As it became known, the lawsuit was filed by "Game of Thrones" actress Esme Bianco. The girl claims to have been a victim of Manson between 2009 and 2011. Esme also noted that the rocker forced her to use drugs, raped and tortured her, and even cut her with a knife.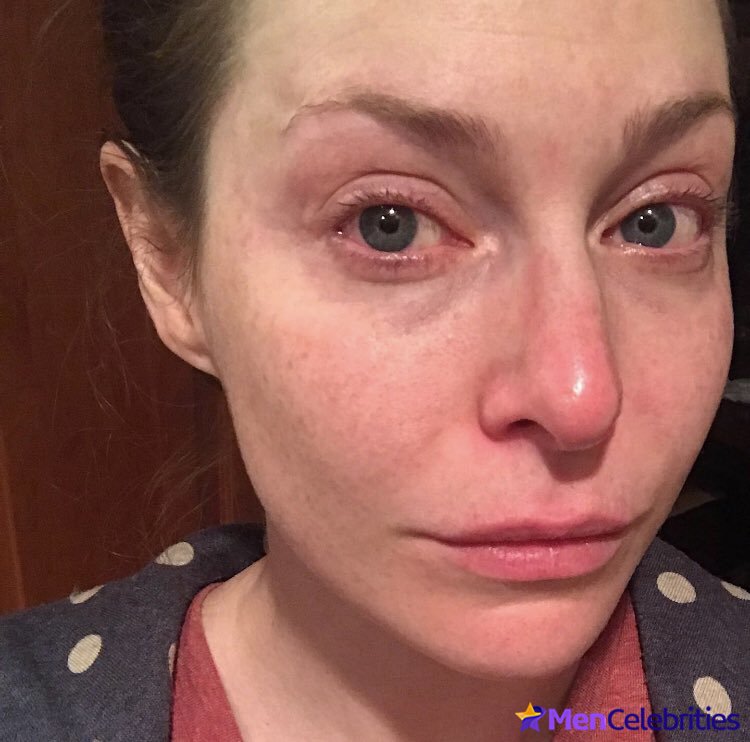 As a result, Bianco filed a lawsuit for sexual battery and sexual assault. But it is still not known whether she contacted the authorities about the alleged abuse.
As a reminder, this is not the first allegation of abuse against Marilyn Manson. In February, his ex-Evan Rachel Wood also reported his inappropriate behavior. Well, let's leave LASD detectives an opportunity to sort out these difficult cases as quickly as possible!