Do you think this is someone's stupid joke? In fact, it turned out that no!
Pete Davidson himself told about this interesting story, appearing on Saturday Night Live's "Weekend Update". It came as a huge surprise to him that someone is selling a vibrator with his face on it! Indeed, if you look at Etsy, you will see that for as little as $ 20 you can buy a vibrator with Pete's face all over it.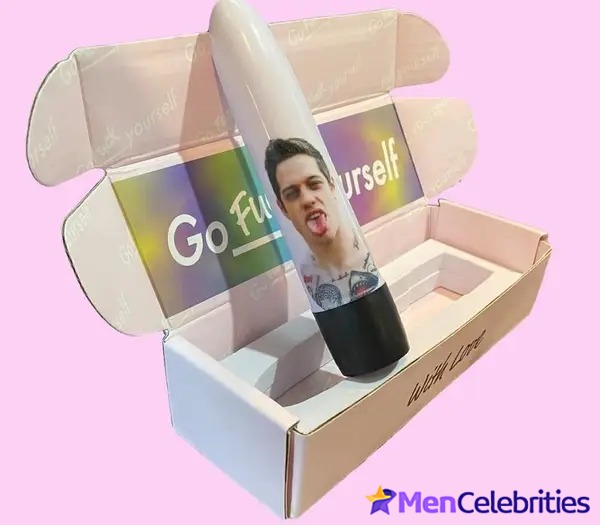 It should be noted that this handmade sex toy is very popular and is quickly sold out. This waterproof and 10 vibration speeds toy is now back in stock. Even Pete was surprised at how accurate this product was and even joked about it.
The seller claims that 10% of the proceeds from the sale of these vibrators are donated to breast cancer research. Pete, of course, gets nothing. Which is not surprising, because he himself learned about "his" super popular vibrator recently.
By the way, you can also order vibrators with Post Malone's and Harry Styles' faces on them. The seller also offers free 2- to 4-day shipping. Sounds very tempting …
Well, Twitter users were happy to get into the discussion about a Pete Davidson vibrator, making cute jokes.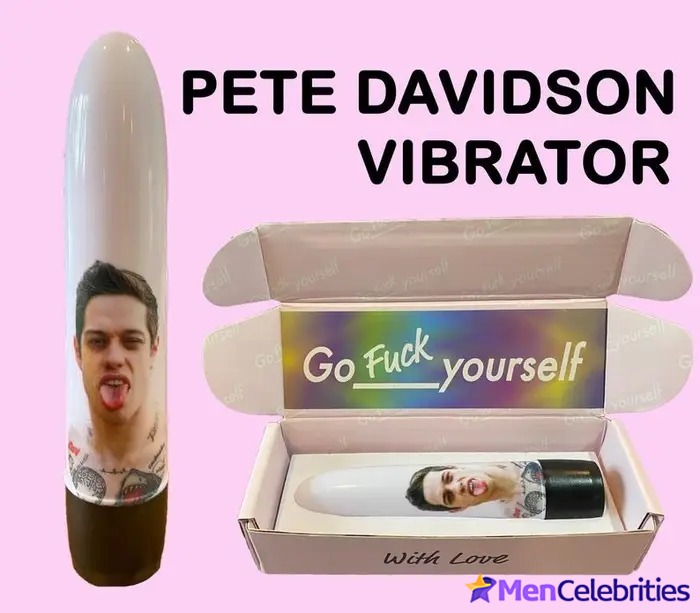 By the way, I advise you to hurry up and order the Pete Davidson vibrator while it is in stock to enjoy it to the fullest during the Christmas holidays!