This is the end of the 7-year marriage of Kim Kardashian and Kanye West. Recently, Kim herself filed for divorce …
Kardashian seeks joint custody of 4 children with West. And even the fact that West has mental health problems does not affect this. As for a property settlement, thanks to the marriage contract signed earlier, everything is resolved quite peacefully and without disputes.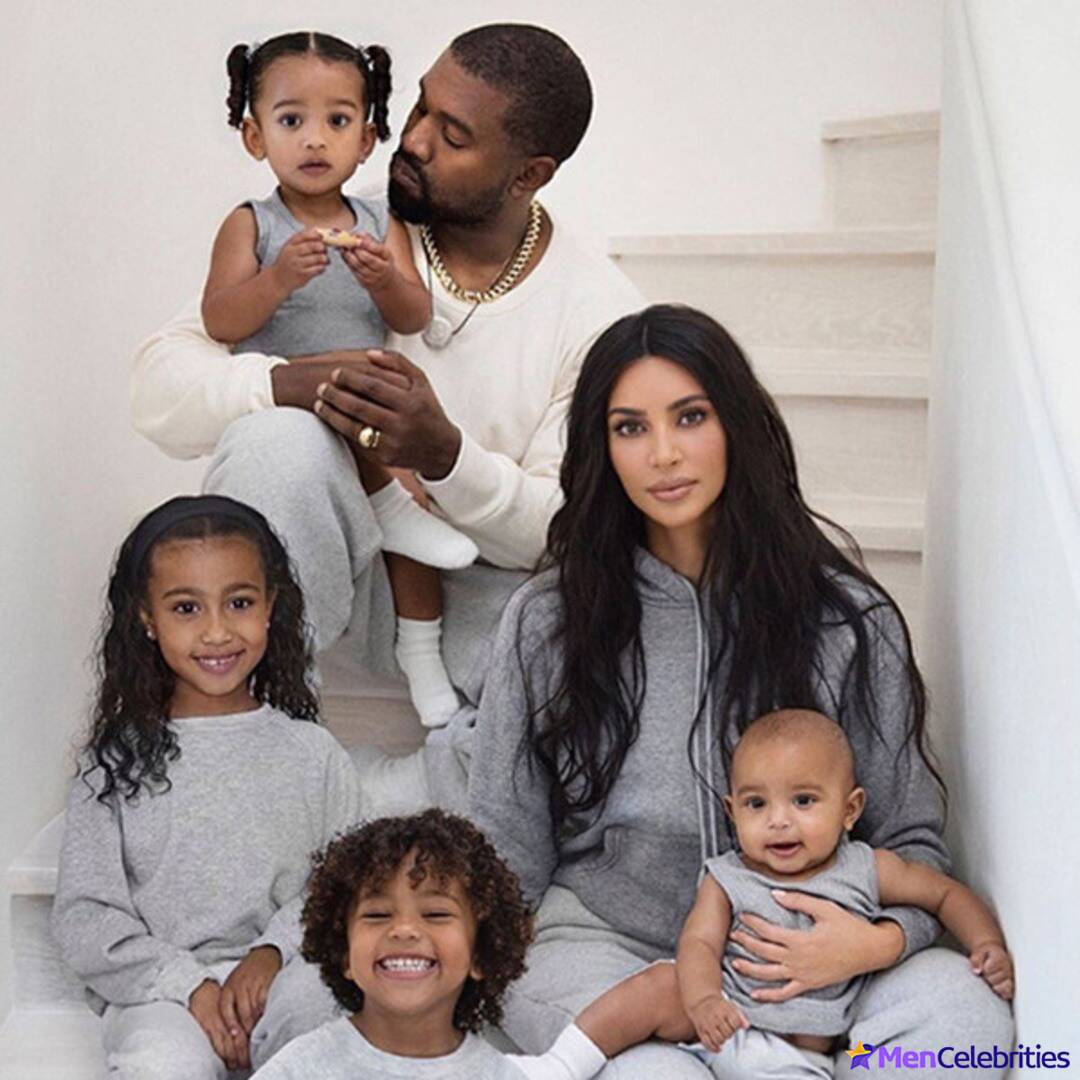 And although the exact date of the separation is not indicated in the documents, thanks to social media and news it is known what could have caused the split.
In the summer of 2020, Kanye talked about Kim's abortion when she was pregnant with their first child, during a campaign event. West also had uncontrolled outbursts of anger, and he also experienced a serious bipolar episode.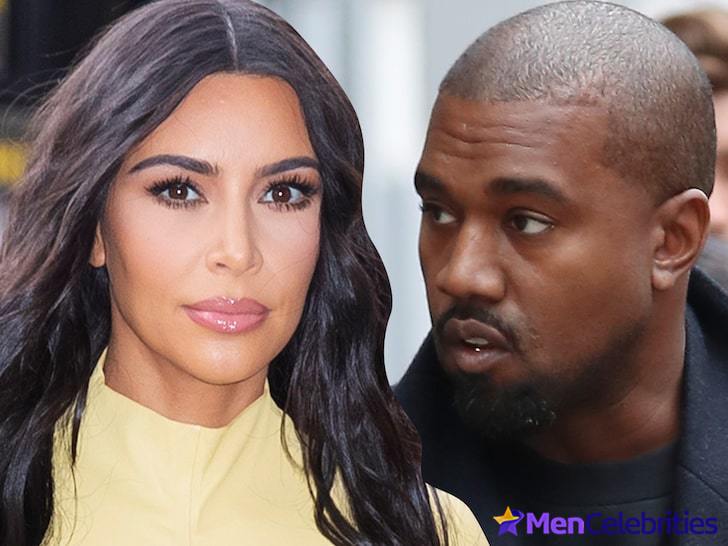 For a while Kardashian and West lived separately – she was in Calabasas, and he was in Wyoming. And then they took family leave as a last chance to rebuild their relationship, but they failed.
Kardashian and West met in the early 2000s, but their love story began in 2012. Then West dedicated his "Cold" track to Kim. The couple has 4 children. And the rapper, in the opinion of others, is an excellent father. He enjoys spending time with children when his health allows him. That is why Kardashian trusts West to be with children, both in the presence of other family members and in private.
Recall that for West this will be the first divorce, and for Kardashian – the third.