While most people will be spending the holidays with their families, John Mulaney has more important work to do. This guy will have to spend some time in rehab to treat cocaine and alcohol abuse after relapsing.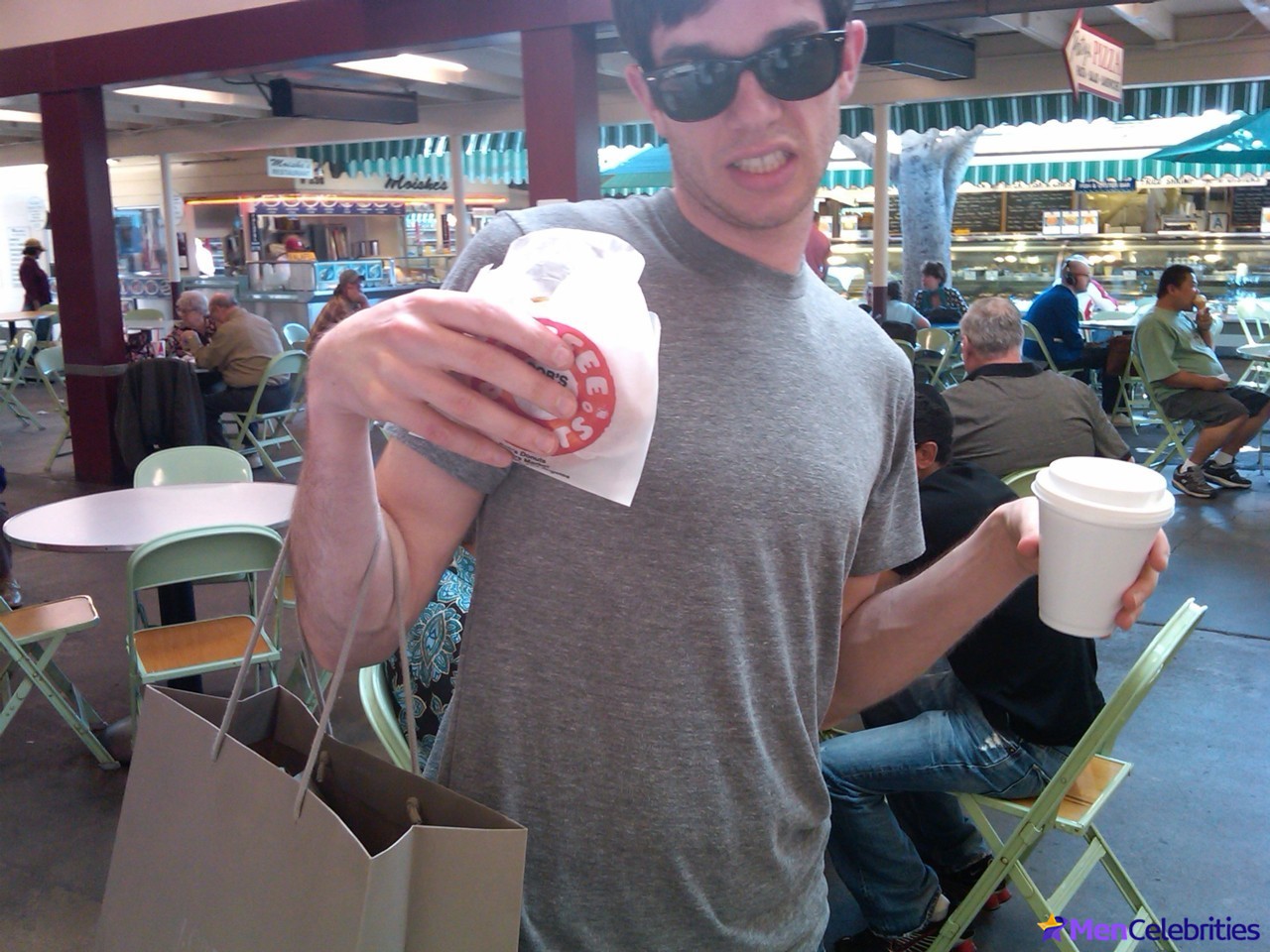 As it became known, the American stand-up comedian is to spend 60 days in rehab in Pennsylvania. He enrolled there last weekend and it was his conscious decision. His family and friends support him in this.
Well, the pandemic has made adjustments to John's life. He tried to stay sober for a long time during the pandemic, but it seems he failed. As you know, this male celebrity started drinking at the age of 13, and it made him hilarious. However, from the age of 23, he was already sober. In addition, Mulaney has not been shy about publicly speaking about his fight against alcohol. He also admitted that as a result of alcoholism, he began to use prescription and illegal drugs.
Hopefully, the 38-year-old actor comes out victorious against his addictions. And we will continue to keep you informed!