NBA player Terrance Ferguson is at the center of a rape scandal. As it became known, the woman with whom Terrance had a sexual relationship filed a lawsuit against him. According to her statement, in September 2018 she was raped by NBA player and his brother. In addition, she claims that there is even a sex video of this incident.
The woman does not deny the fact that she entered into a sexual relationship with Ferguson by mutual consent. However, Ferguson repeatedly asked her to take part in a threesome, to which she refused.
According to her, in September 2018, when she was having sex with Terrance, his brother Brandon Willis entered the room. He tried to join the process. The woman resisted, but despite her objections, the brothers continued to rape her. In addition, Ferguson even filmed a video on the phone in which Brandon raped her vaginally. And then the sex tape was allegedly shared via Snapchat.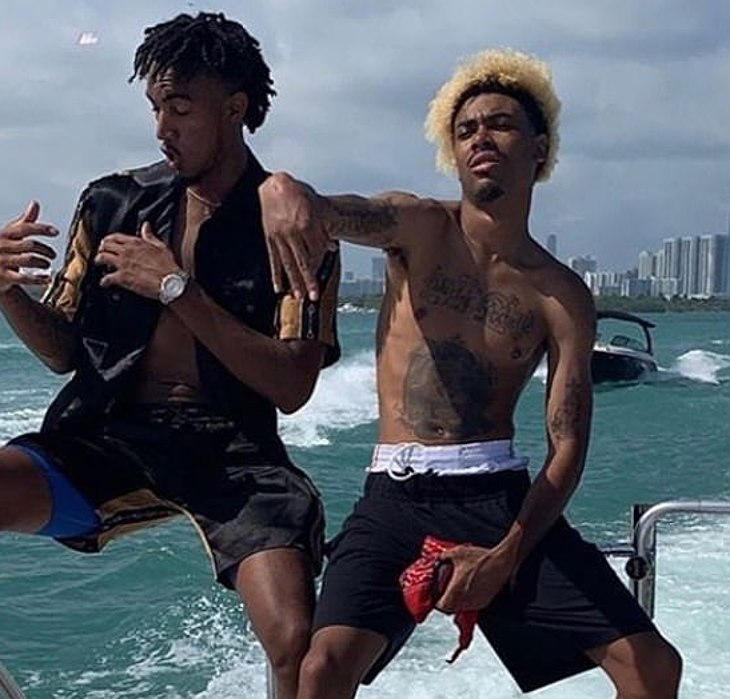 The woman wants men to be held accountable for sexual abuse and beatings and for her emotional distress. In February of this year, she already filed a similar statement to Oklahoma City PD, but she was denied a criminal case. Previously, Oklahoma City Thunder player through his lawyer denied any involvement in this case.