It looks like the marriage of Olympian Greg Louganis is cracked. Last Friday, his husband John Chaillot filed documents with the Los Angeles County Superior Court. And these were the divorce papers. Louganis, not only a renowned American Olympic diver, is also known as an LGBT activist. In addition, he is a writer and has starred in films.
Greg and John announced their engagement in 2013, and got married 4 months after that.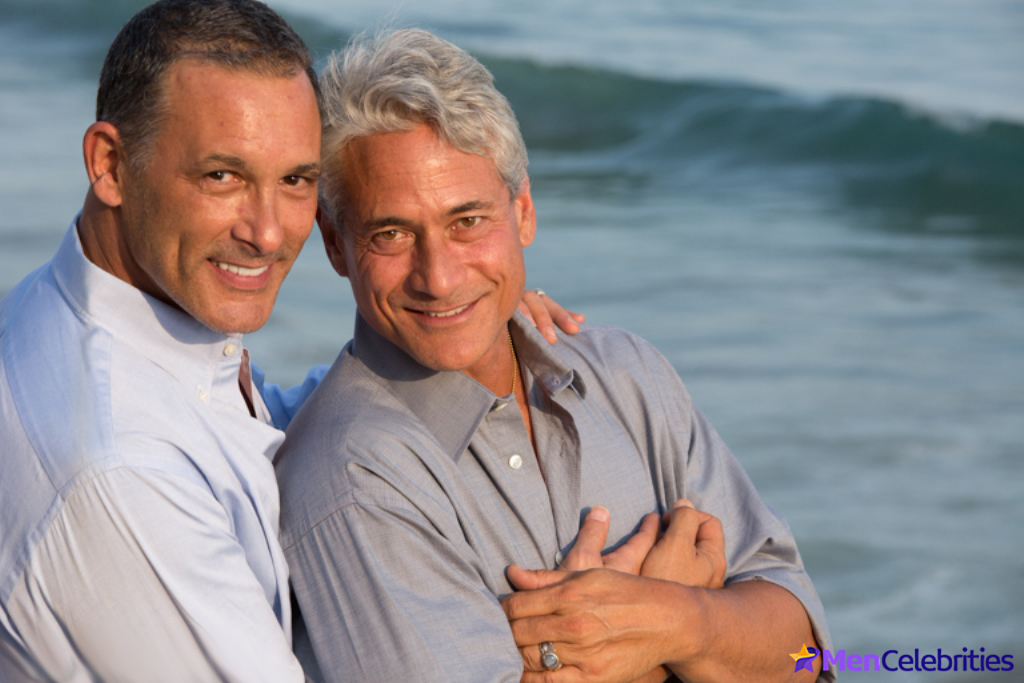 The diving legend and paralegal met in 2012. This happened thanks to the online dating site Match. The couple did not have joint children. What happened to them and why the split happened is still not known. Louganis has confirmed that he is getting a divorce. He also noted it was great to be among the first gay couples to formalize their relationship.