Recently it became known that Sam Corlett, loved by many viewers thanks to the series the Chilling Adventures of Sabrina, is starring in another Netflix show.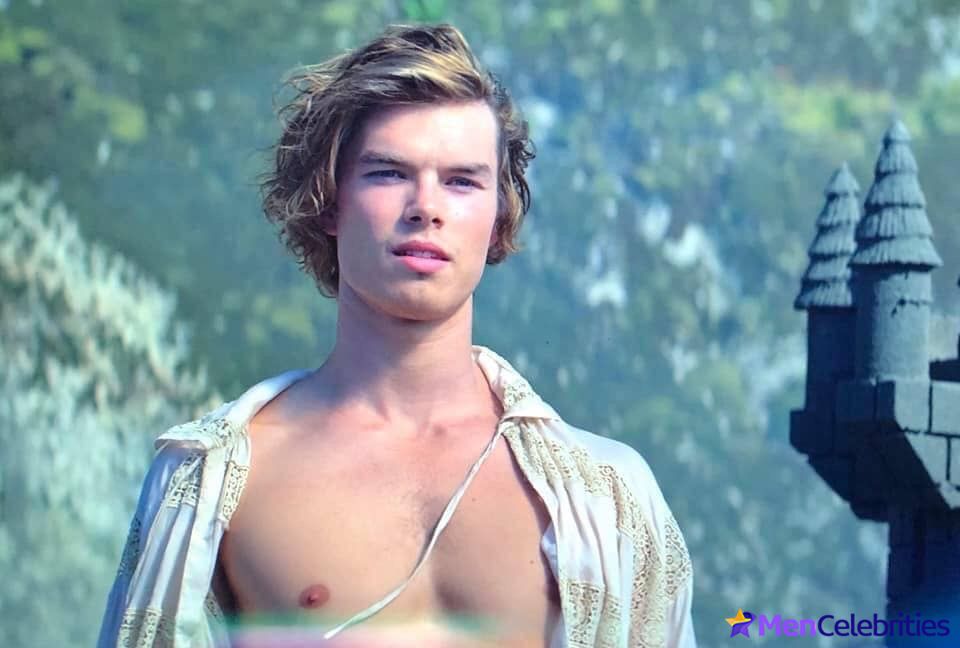 The actor will now play Greenlandic sailor Leif Eriksson in the new series Vikings: Valhalla. This series is an unusual epic Viking saga that dates back to the 11th century. Other actors such as Laura Berlin, Leo Suter, Bradley Freegard also starred in this show.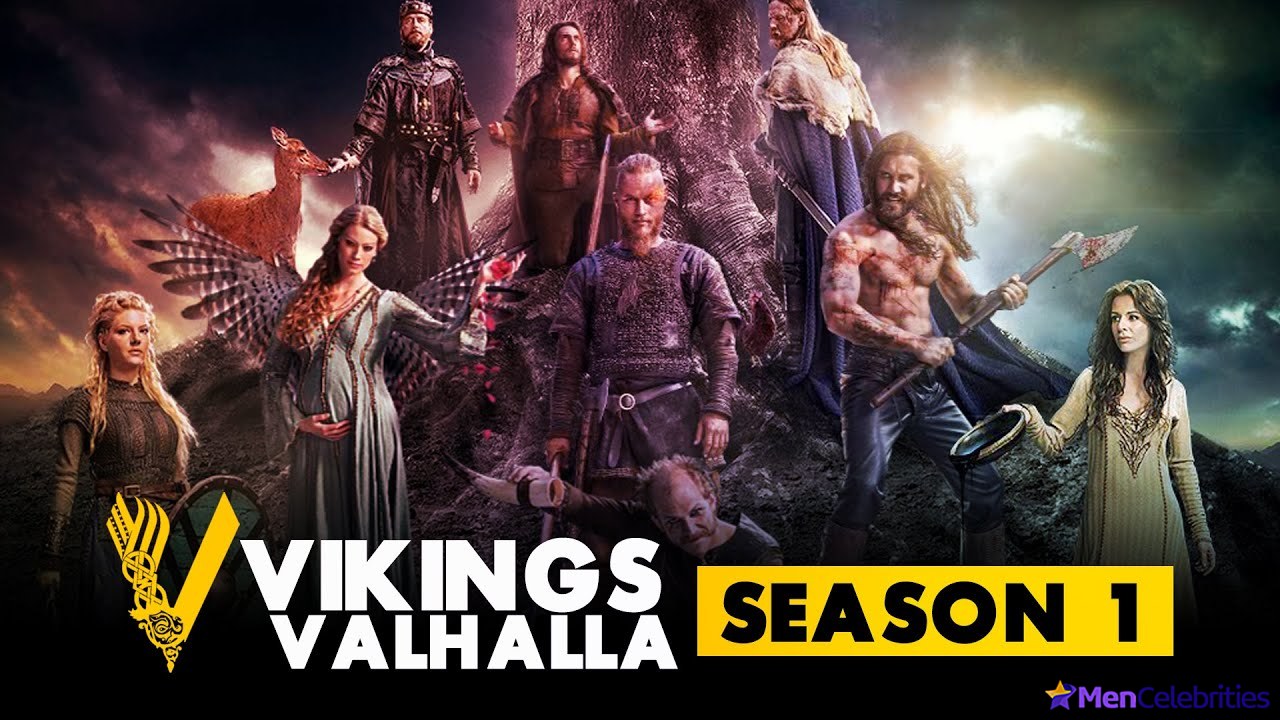 It seems that Sam really enjoys his new role and is very happy to create a new saga with other talented actors. The actor was so overwhelmed with emotions that he even shared it on Instagram.