Billy Eichner has decided to create a new movie "Bros" that will undoubtedly go down in cinematic history. An unusual cast was chosen for the creation. So, all the actors from the main cast are LGBTQ +.
Billy Eichner is the script author in collaboration with Nicholas Stoller. Besides this, Billy will appear there in the title role, and Nicholas will be director of this movie. The plot is based on the story of 2 very busy gay men who are looking for their own way to love.
Eichner is incredibly happy to have put together such a stunning LGBTQ + cast of "Bros" – he shared this in an interview. In his opinion, this is a great opportunity for queer actors to demonstrate themselves artistic and professional abilities and flaunt their talents. By the way, some of the queer actors will have to play heterosexual roles.
Suggested cast list:
Guillermo Diaz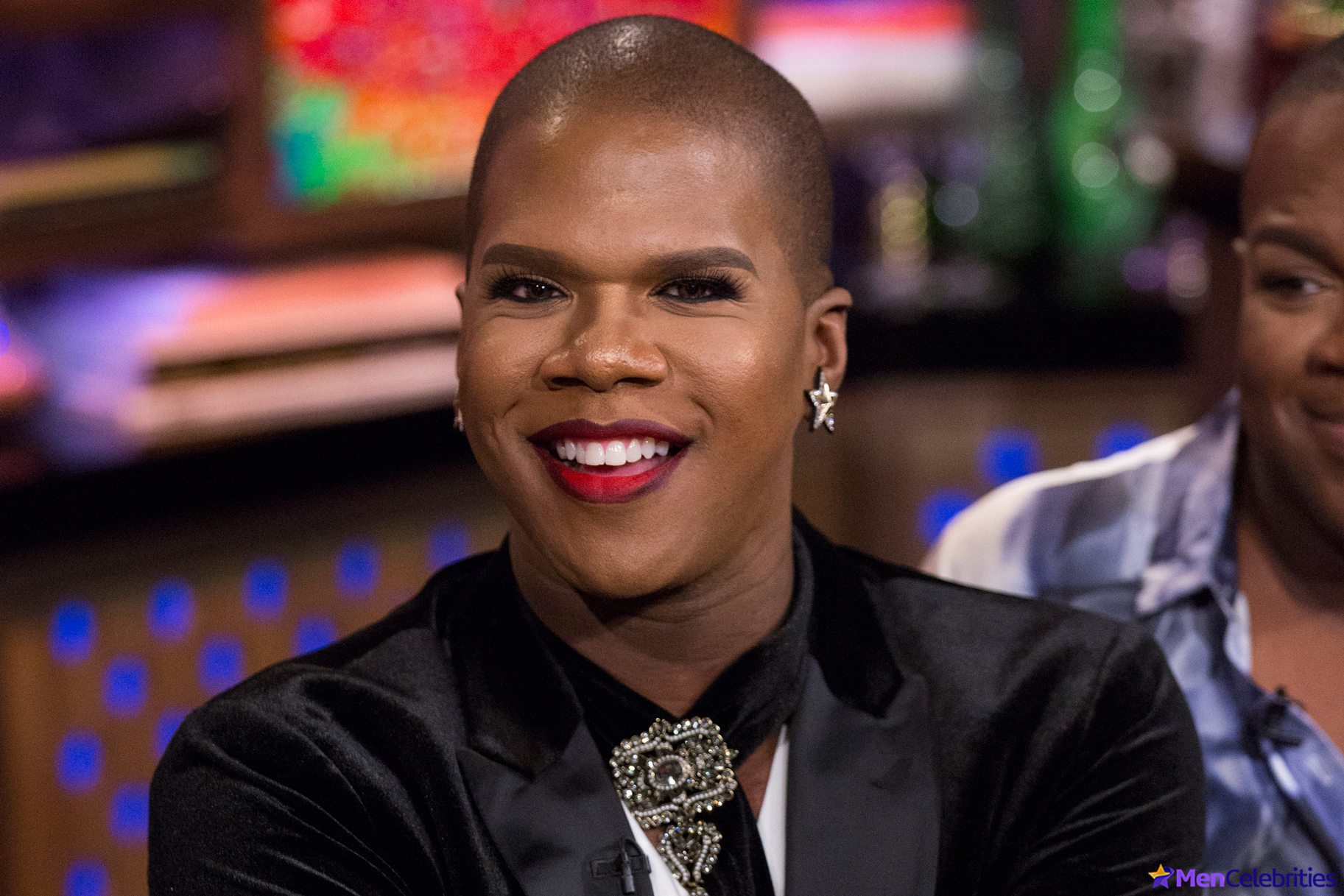 Miss Lawrence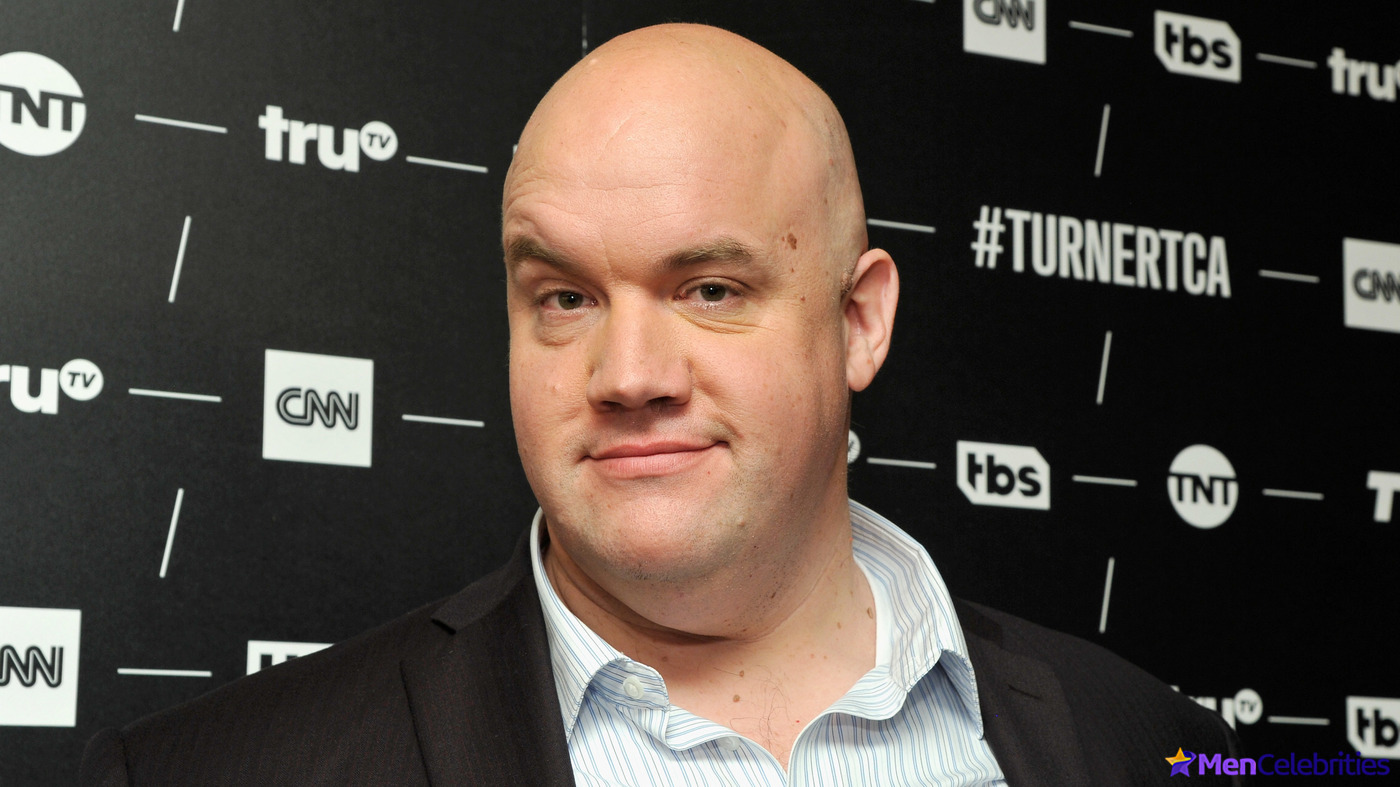 Guy Branum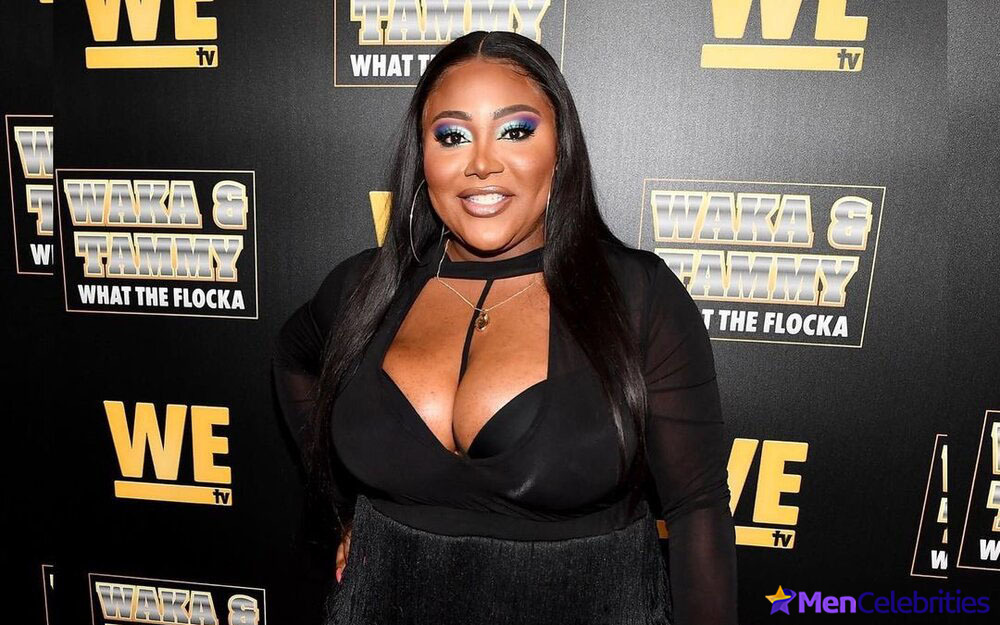 Ts Madison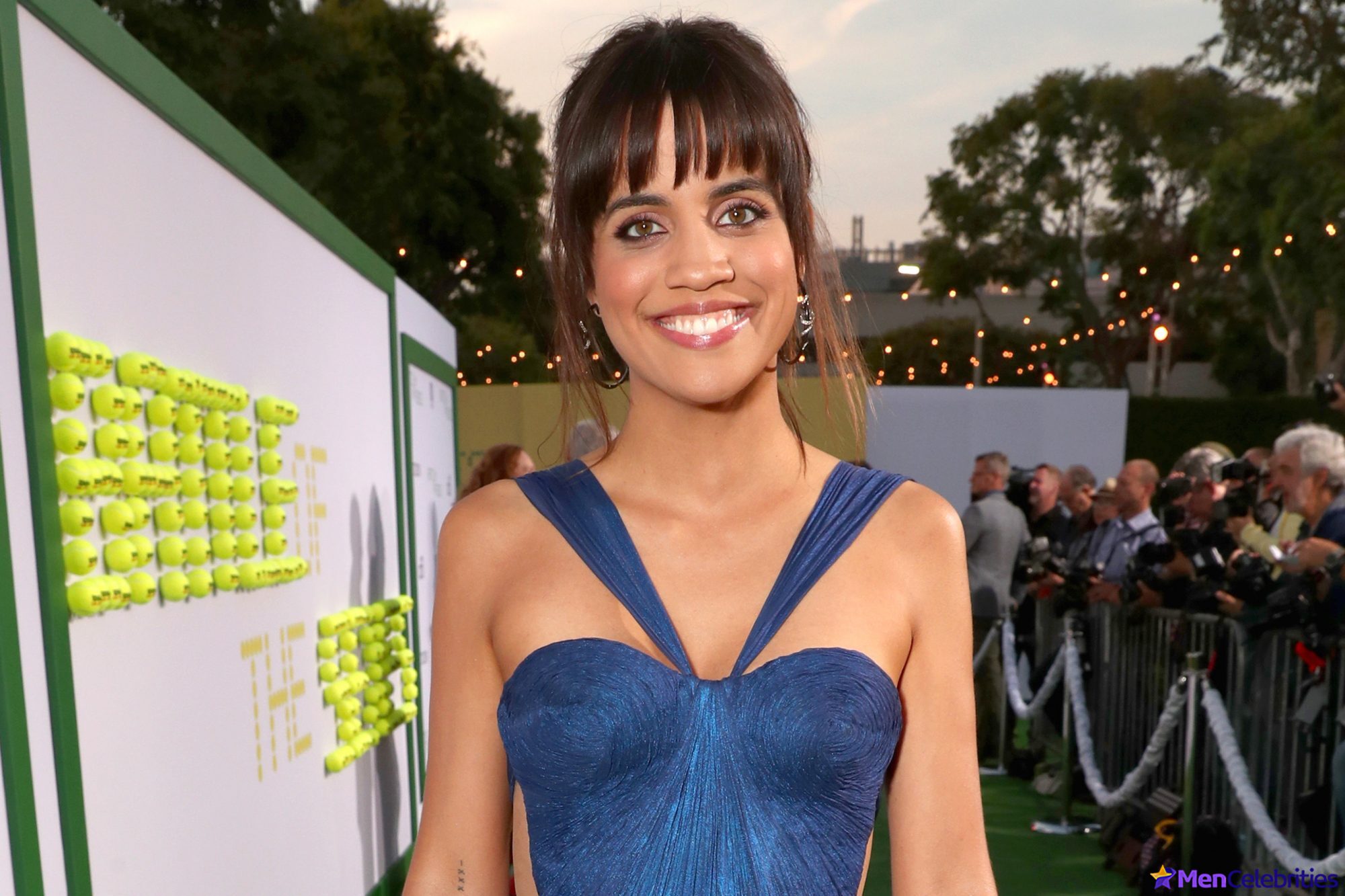 Natalie Morales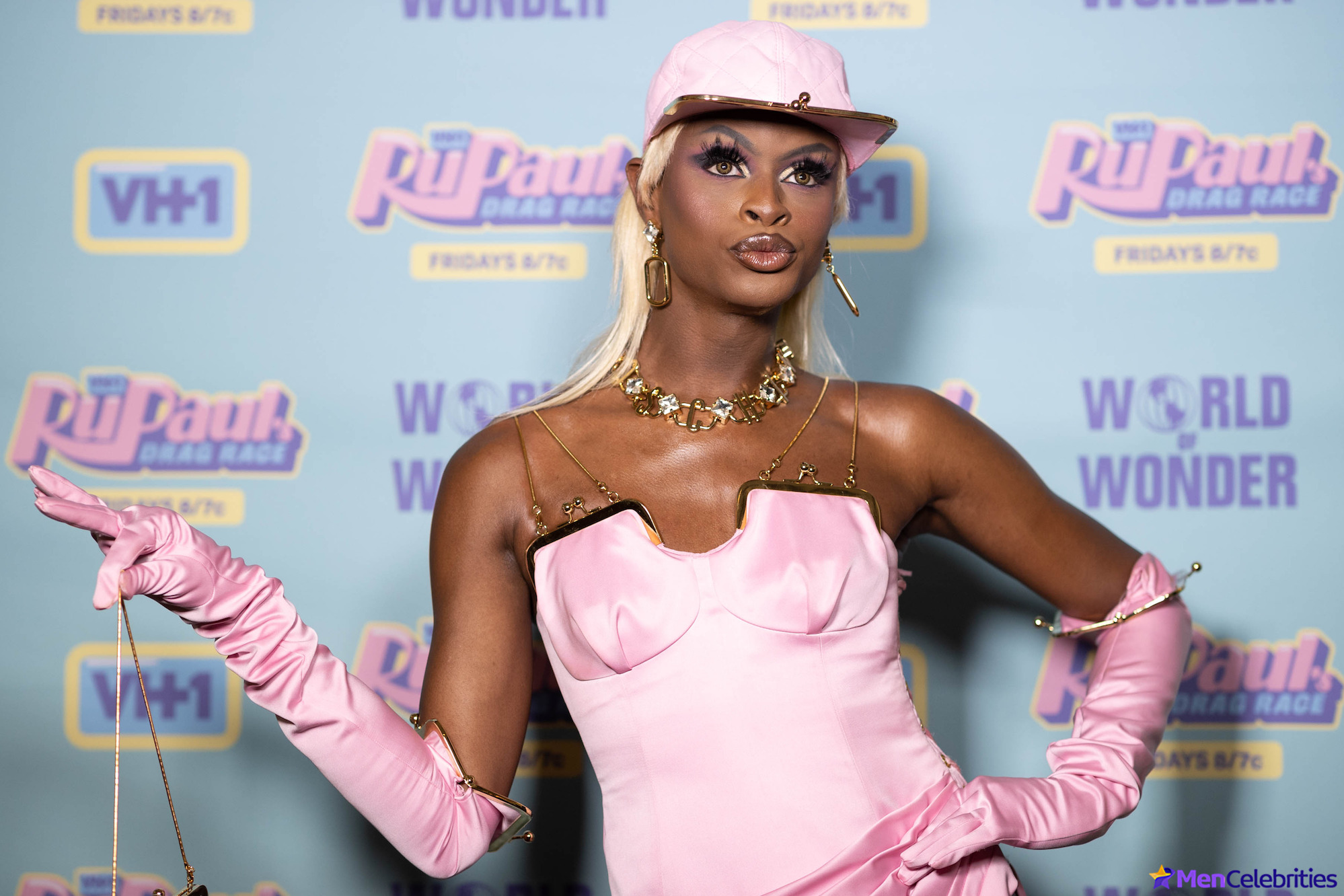 Symone