Armie Hammer had to apologize for his leaked video. Meanwhile, the sex scandal with his participation continues in social networks.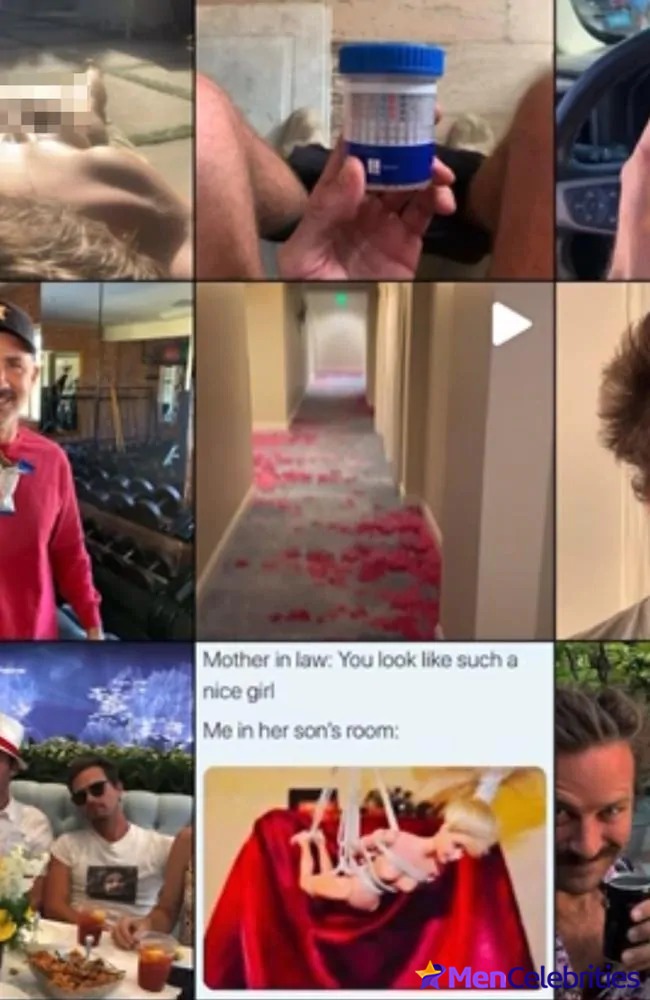 As you know, explicit photos and videos of this actor were leaked over the weekend, and it is believed that the leak originated from his personal account on the social network.
After years of marriage, Elizabeth Chambers and Armie Hammer divorced. But the disputes about who will receive custody of their two children continue to this day. By the way, Elizabeth and her children are in the Cayman Islands. That's why Hammer came there too.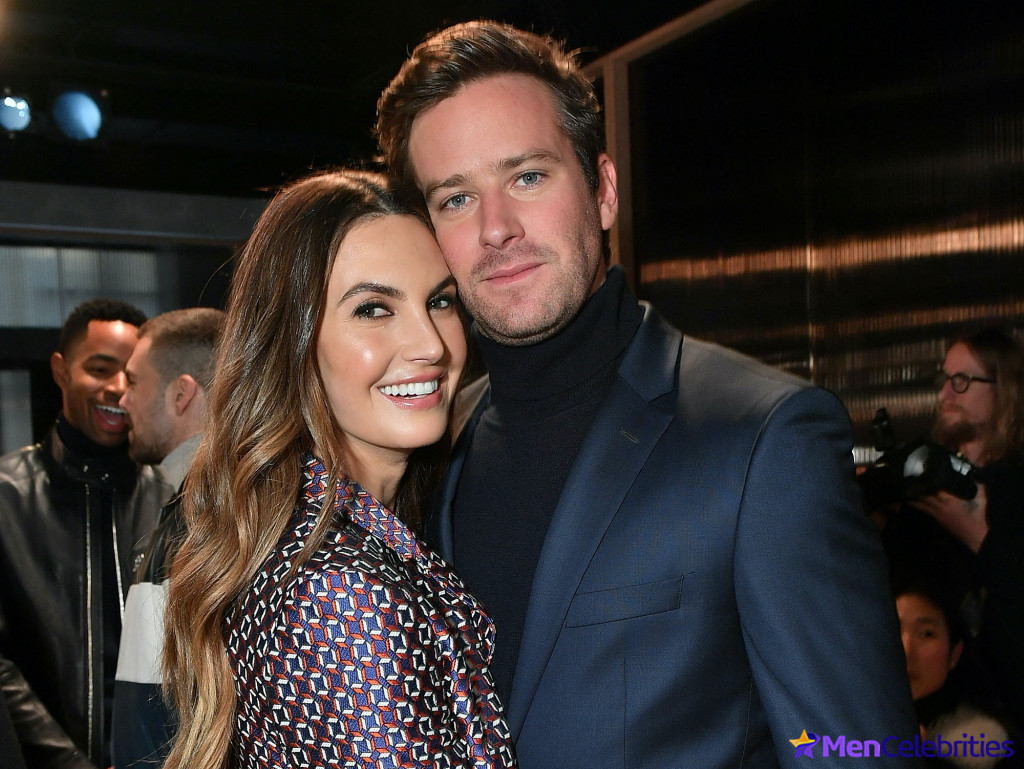 The actor decided to share with his fans how he spends time in the hotel room. Thus, a rather explicit video appeared on his personal Instagram account. It shows a woman in seductive black lingerie kneeling on the bed, waiting for this male celeb. American actor decided to joke and named this woman "Miss Cayman".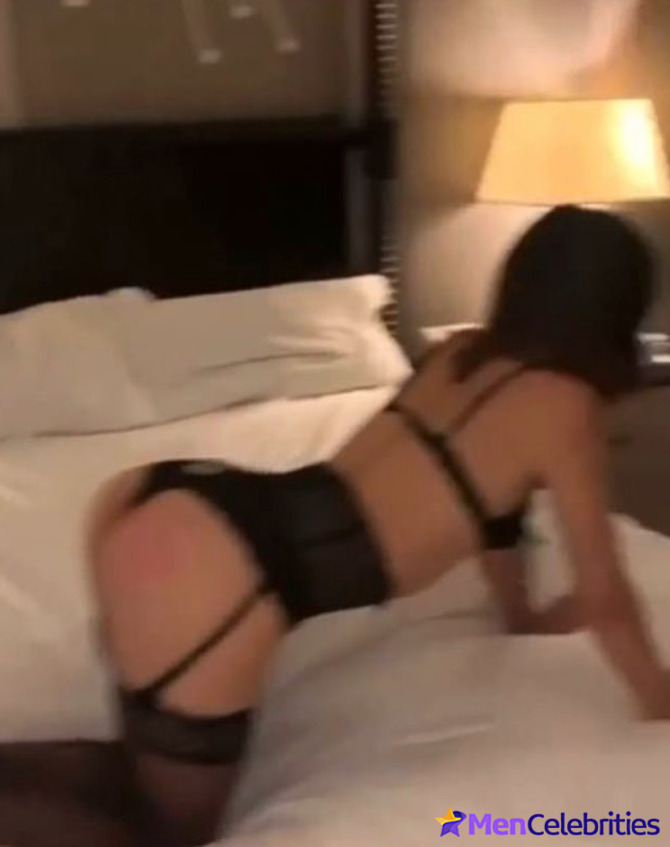 He hardly expected this to cause great concern for The Committee! They demanded to remove all references about Miss Cayman from his social networks. Well, before it got too far, Armie quickly apologized for his bad joke in an audio message.
Also, the public cannot forget the broader scandal in which this hunk was accused of sending messages about rape, cannibalism and BDSM. All of these emails were sent on Instagram to various women. First, the anonymous account House Of Effie told about it, and then other women joined it. By the way, all this happened between 2016 and 2020, when he was still married.
Some of the fantasies were quite unusual, even a little dark. For example, this male celeb spoke of his desire to "bite pieces off of" from a woman. And in another message, he admitted that he is 100% cannibal and wants to eat this woman. Of course, Armie did not admit the authenticity of these messages.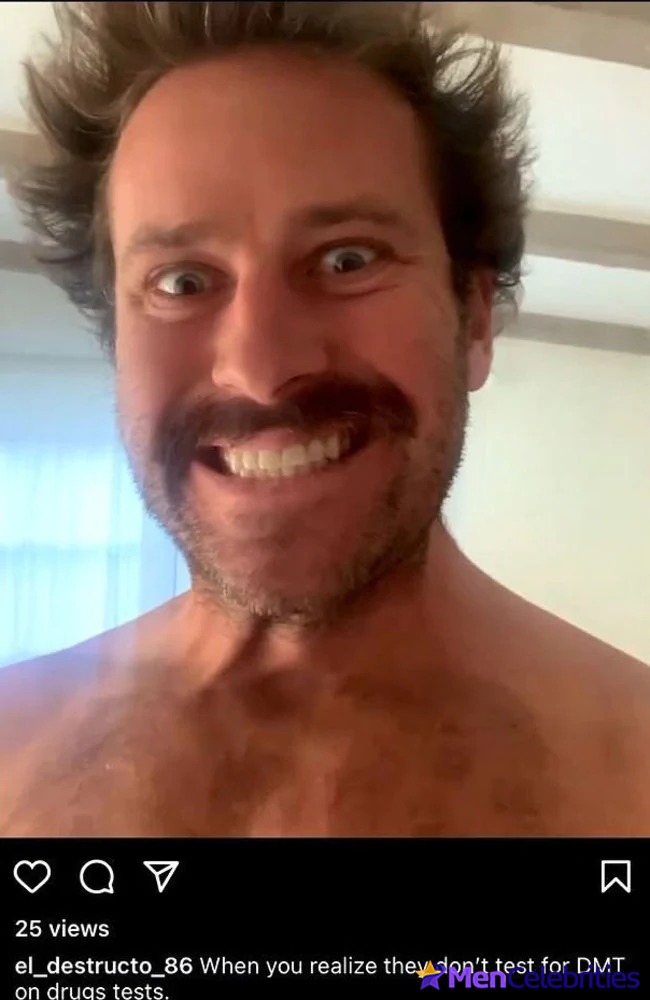 Due to the fact that Hammer cannibalism fetish was actively discussed on the Internet, the actor even had to abandon his next movie project. So, he will spend more time with his children, instead of starring in Shotgun Wedding with alongside Jennifer Lopez.