It looks like J Lo and BA are back and decided not to hide it anymore. At least, this is evidenced by recent pictures taken by the paparazzi, in which they are captured together and look very happy.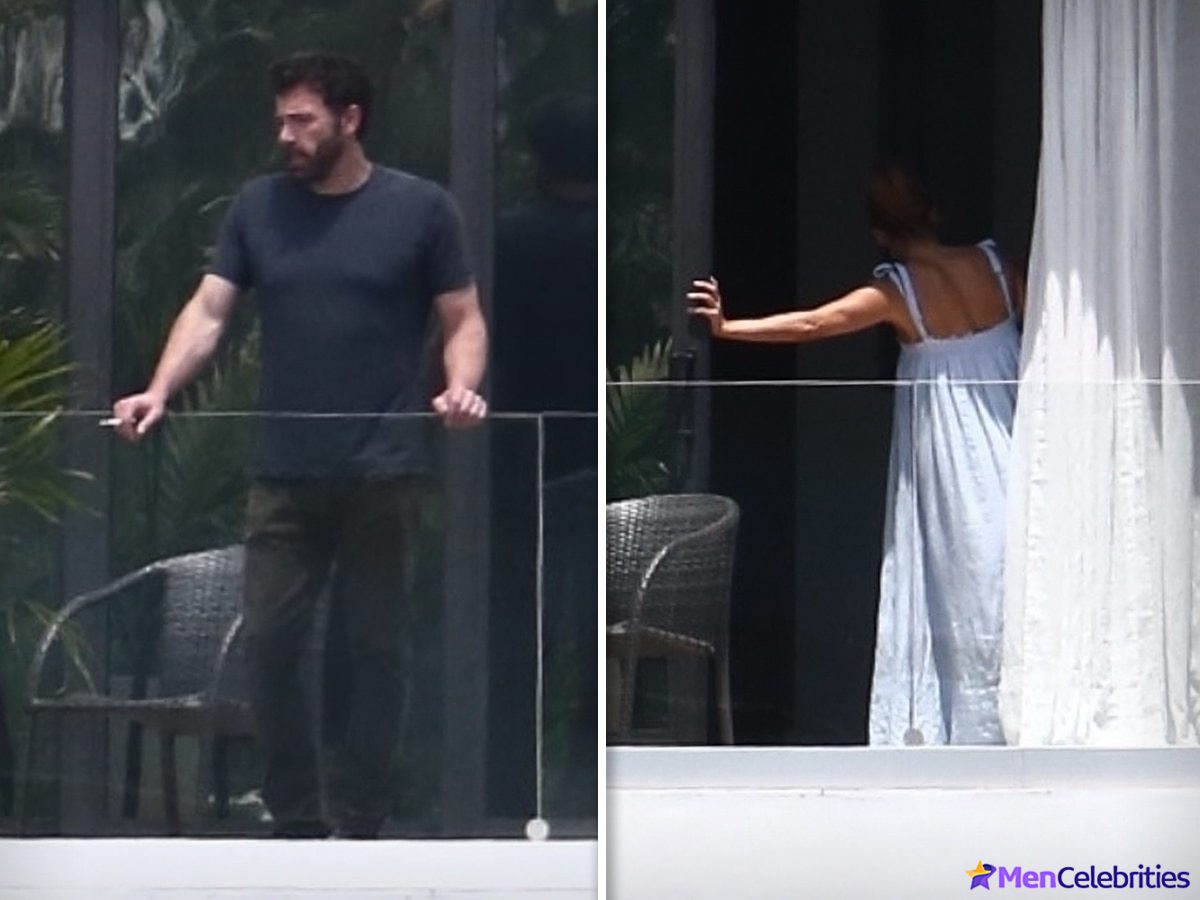 Although it is worth noting that at first the couple still adhered to some conspiracy. For example, Ben Affleck tried to hide his appearance with a mask, sunglasses and a hat when he flew to Miami on Sunday. He was later spotted smoking on the balcony of the mansion, where Jennifer was also staying. Ben may not have guessed that he was being photographed, but nevertheless, this time he did not hide his face at all. Later, Jennifer also came out onto the balcony. And although the couple did not appear on the balcony together, they were still in the same space.
As a result, the paparazzi got what they wanted. Ben Affleck и Jennifer Lopez go downstairs together! J Lo looked very happy, but BA's face remained unreadable. Although something suggests that now they will be published together more often. Are we going to have a flashback to the 2000s?